Home Security Systems and Video Surveillance in Anaheim, Burbank, Long Beach, Los Angeles, Torrance and Surrounding Areas
If you need safety, you need D&S Security
Since 1987, D&S Security has been the go-to company for businesses and homeowners throughout greater Southern California that insist on quality, value, honesty and integrity in security systems and services.
Our reach has extended to include businesses throughout the United States who headquarter in Southern California, delivering total security solutions that provide peace of mind. From careful analysis to final installation and ongoing monitoring, D&S Security does it all.
Our many services include:
UL Central Station Monitoring
Fire/Life Safety Systems
Water flow Monitoring Systems
Burglar Alarm Systems
Closed Circuit Television Systems
Access Control Systems
Intercom Systems
And more…
Feel safe at
any location
Technological advancement has increased the options for security protection exponentially. What was once limited by distance is now accomplished from virtually anywhere in the world. Visual monitoring, system checks, granting on-site access and entrance monitoring and permissions can now be handled remotely with uncompromising accuracy, adding a level of convenience and multiplied safety that was unimaginable only two decades ago. D&S Security is proud to be at the forefront of advanced security technologies, ensuring you always have the protection you need, wherever you need it.
SEE WHAT
OUR CUSTOMERS ARE SAYING
"The system is so easy to us – For both the young and the old folks in our household. I would recommend this company to anyone interested in dealing with an established local company that truly cares about their customers."
"D & S Security sure knows how to properly install security systems and fire alarm systems for concerned business owners. After the seamless installation was complete, I now feel safer knowing that my business is secure. I'd recommend D&S to any business owner I know in the Los Angeles area."
Smart Security
Integration
D&S Security's advanced smartphone and computer integration allows you to view and control your system remotely from any location in the world using your smartphone or computer via the internet. See what you want, when you want from wherever you may be. Give service providers temporary access, know when someone enters the building and how long they stay. You'll be amazed at the flexibility and convenience D&S Security can give you.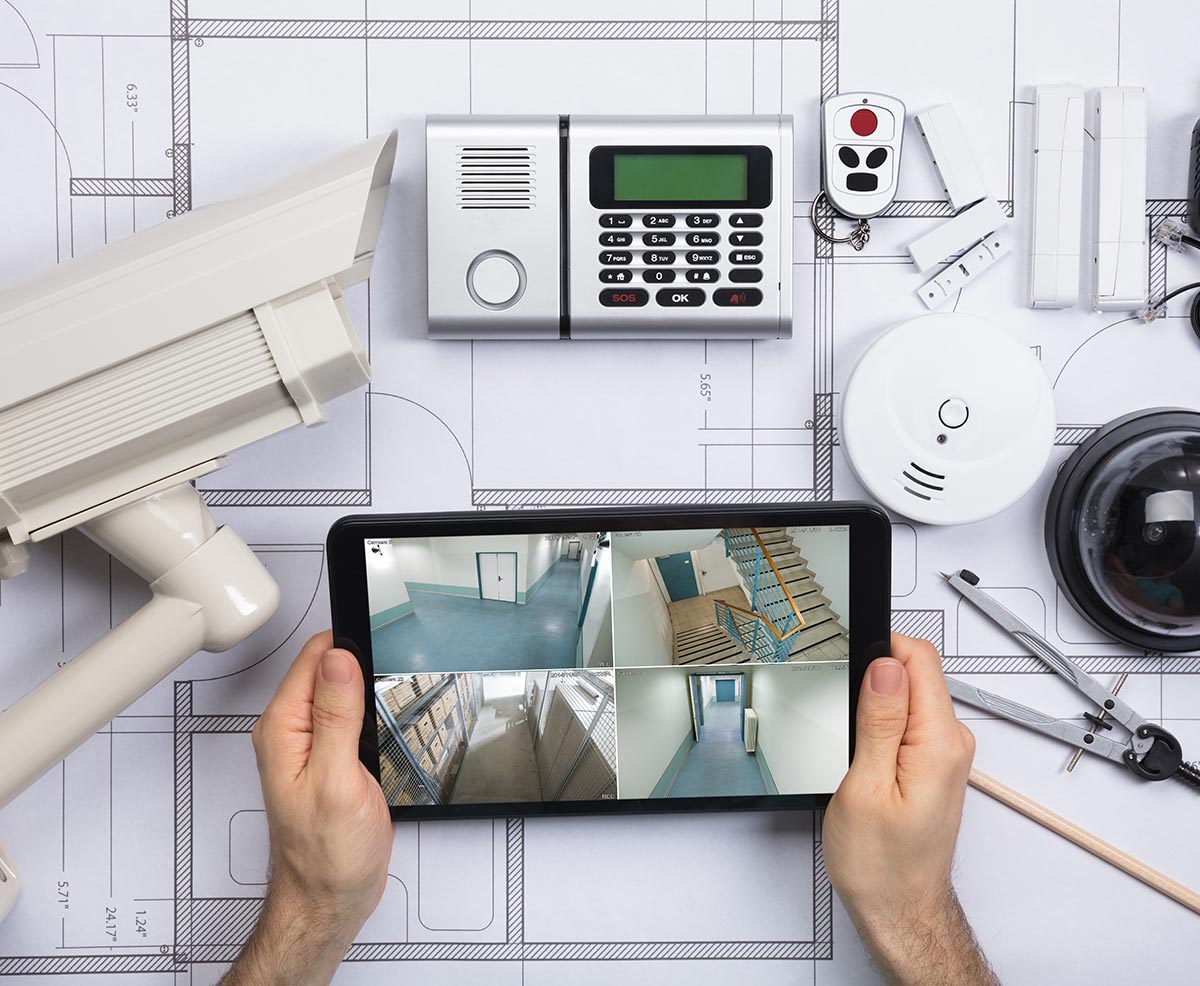 A philosophy that
puts you first
From researching new and innovative products to maintaining an active role in alarm industry associations, D&S Security has consistently worked to bring the very best security solutions to our clients. For more than 3 decades we have exercised a philosophy of providing quality equipment, quick and efficient service and competitive pricing, all delivered by the industry's most knowledgeable professionals.
Our success is due to our steadfast adherence to this core philosophy. It has earned us an amazing client base and a steady stream of referrals. Quality products, quick and efficient service, competitive pricing and a staff that knows our industry: D&S Security.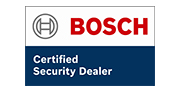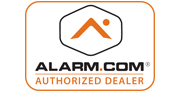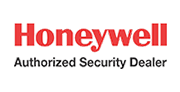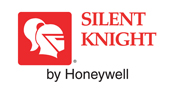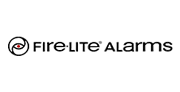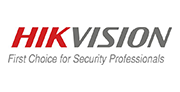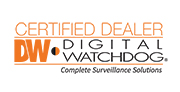 Commercial and Residential Fire and Security Systems in Los Angeles and surrounding areas. Contact Us today.
get a quote