Your search is over if you have been trying to find a reliable resource for burglar alarm systems in Los Angeles, Long Beach, Anaheim, Burbank, or Torrance, California. We have been building our reputation in this area for 30 years and counting, and we are not slowing down any time soon. As community members in our own right, we sincerely want to keep our neighbors safe, and we go the extra mile to do just that.
Business and Residential Burglar Alarm Systems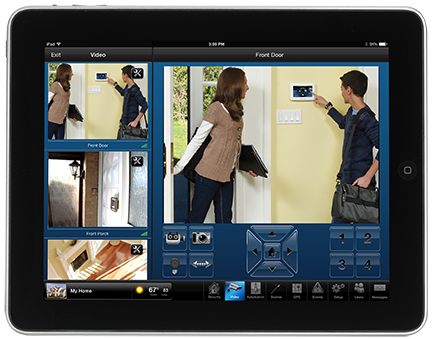 Our company sets the standard for alarm systems in the L.A. area for a number of different reasons. Though our experience level is unrivaled, we always stay up-to-date as burglar alarm technology advances. The products that we offer are state-of-the-art, and our expert technicians install them with absolute precision.
We provide top quality across the board, but that does not mean that we have to charge our customers an arm and a leg. Our suppliers give us good deals because we do a lot of business with them, and we implement very efficient business practices. As a result, we can keep our prices low. This is something that sets us apart from other companies that offer burglar alarm systems in Los Angeles, Long Beach, and the other communities that we serve.
In addition to the residential work that we do, we provide burglar alarm systems for members of the business community. Regardless of the size and scope of your operation or the nature of your facility, we can work with you to custom craft a total business security strategy. A basic alarm system can be enough for some of our clients, but we offer full-blown surveillance camera solutions and access control systems as well.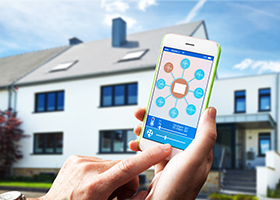 Fire Alarm Systems
To ensure absolute safety, you should certainly include a fire alarm system when you are devising your home or business protection strategy. We can help you choose the fire alarm system that is right for you, and our company can be engaged to handle the monitoring chores. Our UL certified central monitoring station is up and running 24 hours a day, seven days a week, 365 days a year.
Call or Click Today!
We would be more than glad to answer all of your questions if you would like to learn more about the burglar alarm systems and fire alarm systems Los Angeles area residents can obtain from us. You can click this link to send us a message electronically, and we can be reached by phone toll-free at 800-521-1958.