If you are running a business, you must know control systems are installed to ensure the safety of people as well as sensitive information. With the help of an access control system from D&S Security, you will be able to control who has access to specific areas or certain confidential reports. When it comes to quality, value, honesty, and integrity in the products and the services we are the name people trust since 1987. We have a team of technicians who are skilled enough to listen to all your needs and customize the control system as per your requirements. With our systems, you will get the latest functionality with provisions kept for future updates. If you have a business of large scale this system keeps the record of entry time and departure time of all your employees. We take great pride in serving the people of Los Angeles, Pasadena, Alhambra, CA, Anaheim, Glendale, and Montebello.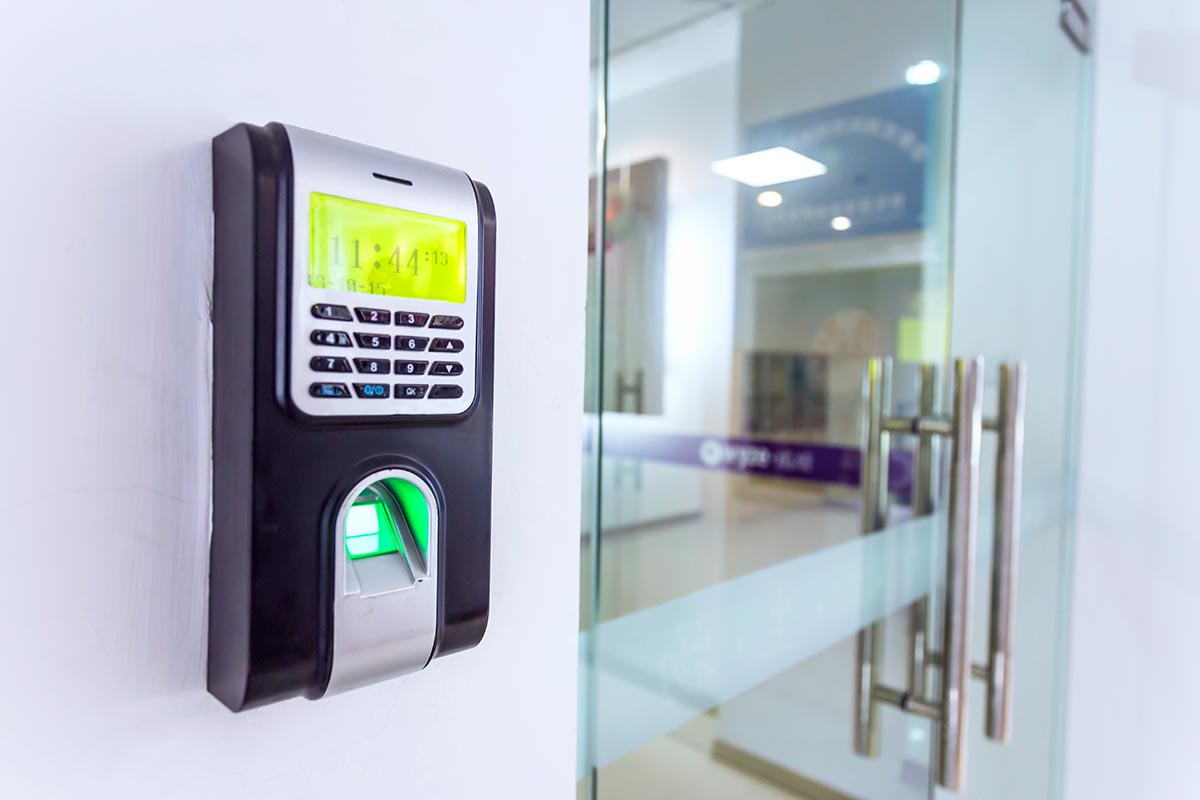 Below we have mentioned 3 ways to improve the access control system of your building. Take a look.
To keep up with the ever-changing technology, you have got to update your access control systems at least every 10 years. You should start installing encrypted technology as the codes are difficult to crack.
Conduct a test periodically
To make sure the functionality of the system is proper; you should test the equipment monthly or quarterly depending on the frequency of its use. Often in these tests, you get to find the possible changes required in the near future.
Every system has a limited number of cards they can give access to. So before allotting a card to anyone, you should be sure it won't exceed the limit. If you need more access you can get your systems updated thus providing more space for the access card.
So, if you are planning on installing an access control system, you can contact us.