Security has become a big issue these days. You should also keep a check on people you're letting into your property. Hence, getting a high-end access control system from a good security company it's very necessary common these days. D&S Security, founded in 1987, has been providing installation, maintenance, and monitoring services for years now. We have a team of people who are solely dedicated to access management, in-house communication, and employee surveillance.  We have a number of access control options predicated on your specific concerns; some can be accessed with the help of biometrics or fingerprints while others need access cards. With us, our customers can feel safe at any location as we provide 24/7 monitoring services to the customers of  Van Nuys, Los Angeles, Alhambra, CA, Glendale, Montebello, and Anaheim.
Below we have mentioned the 2 major reasons for choosing D&S Security as your security system company. Take a look.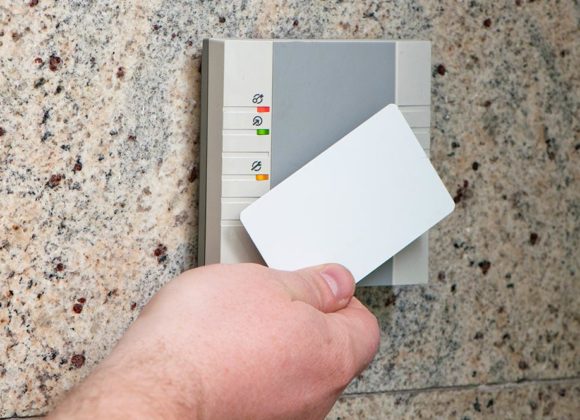 Experience and tenure
Being in this business for over three decades we have gained enough experience to provide you with high-quality security systems and access control systems. Our technicians are skilled enough to install the latest technologically updated version of access control systems So as to make your life easier as we always have our customer's best interests in mind.
Work ethics and culture
add D&S Security we have always stressed honesty and integrity as our core work ethics.  We believe that it is our products and services that will do the talking instead of having to make cold sales calls. Our salesperson understands that you have a busy schedule and is quite flexible and ready to adapt to your timings.
So, if you want the latest access control system installed at your home or office by professionals, you can give us a call at 800- 521- 1958.