Are you often worried about your safety at home or in your office? Given the sort of criminal activities we come across every day, it is not quite stupid to be worried. That is why it is better that if you can invest in good security measures for your safety. Along with hiring good, loyal, and brief security guards, you should also take advantage of the technological support that we get these days. What you should do is invest in good quality access control systems which can monitor the people entering your premises. It just ensures that nobody can enter your space without your permission. We, at D&S Security, can be the right choice for you. We are an established and reliable company with more than 30 years in this business. We can provide you with a wide variety of security solutions, right from alarm systems, access control systems to even CCTV and video surveillance, and so on. We are known for our state of the art technology and customer oriented approach. So, if you belong to areas such as, Glendale, Anaheim, Los Angeles, Pasadena, Montebello, or Burbank, then you can opt for us.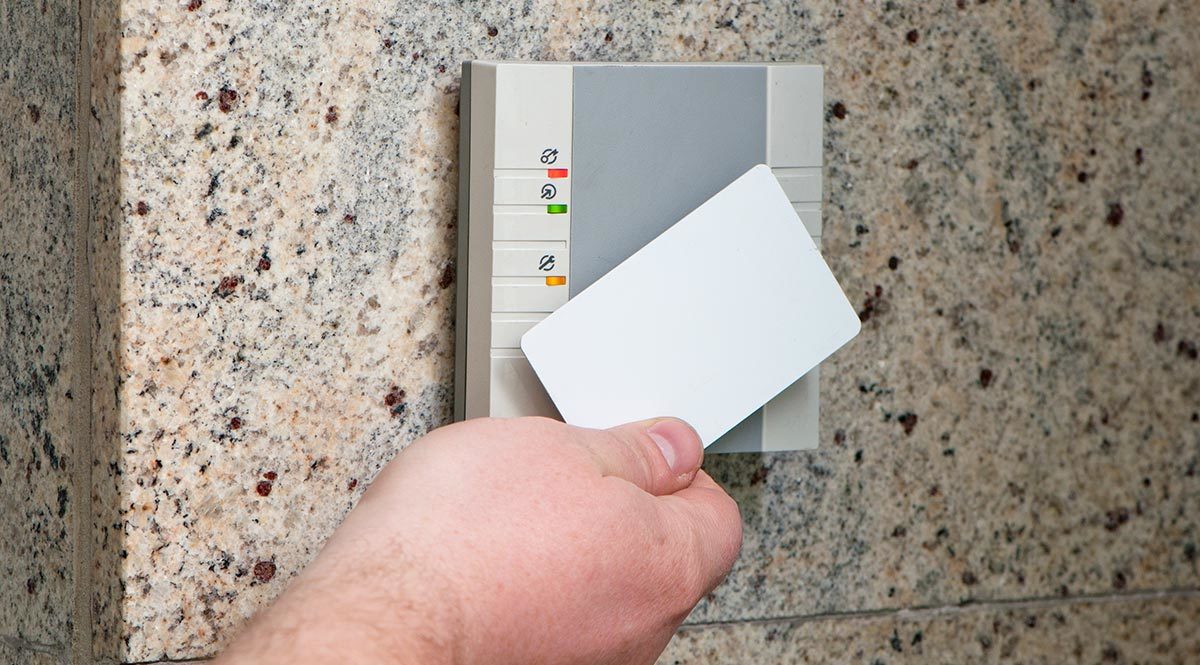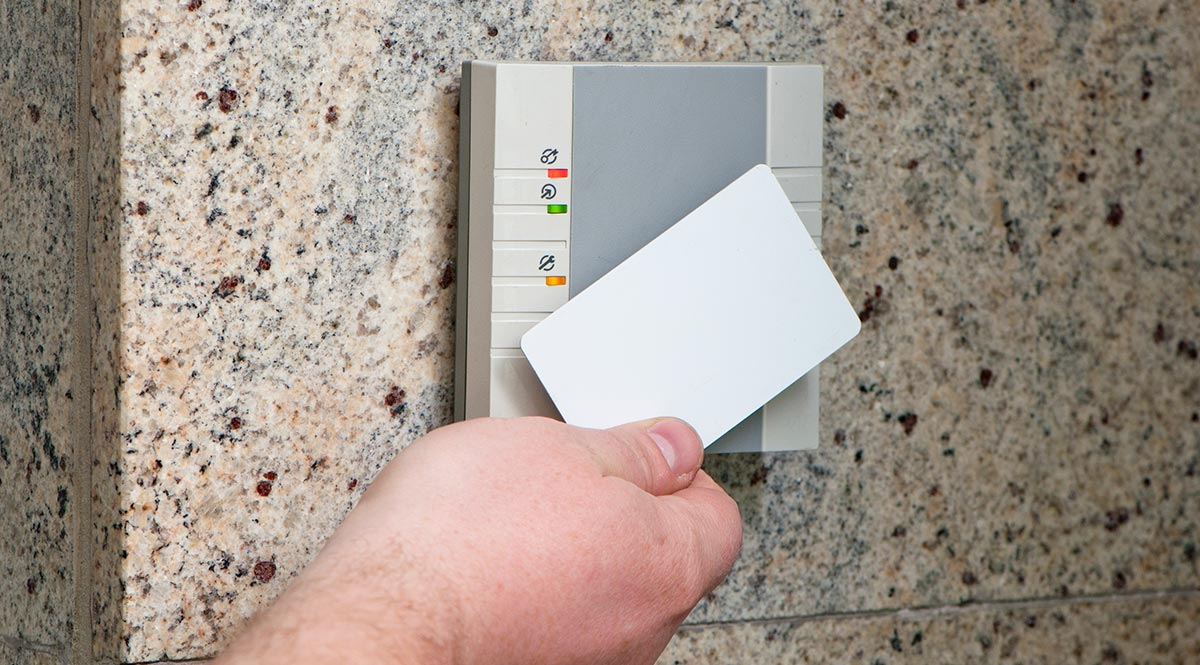 Here, we have put together a few things that you must check whenever you are buying a good access control system. Take a look. 
Access control systems have been in this field for a long time. But technology is constantly improving and so is your access control system. You need to make sure that the device you are getting is equipped with the latest features so that you can get the most advanced form of security. Check the features before making a purchase.
You have to also make certain that the device will last you for a long time. You should make sure that it is made of good quality materials so that it is strong and durable against the wear and tear of time. After all, you are going to pay a price for it and it should be worth that amount.
So, if you're thinking of choosing our access control systems, contact us now.