Alarm Monitoring Services in Anaheim, CA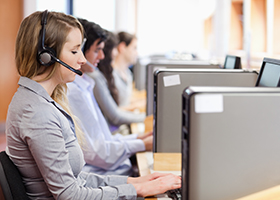 Is your home part of the statistic? According to the Department of Justice, Federal Bureau of Investigation, there were 1.1 million burglary cases reported in the USA in 2019. In Anaheim, CA, the rate is 4.67 per 1,000 residents during a standard year.
Think about it: After all the hustle and bustle of a long day, all you want is to kick back and relax with your family, having zero thoughts of break-ins or intruders.
Such wishful thinking, however, may only be possible in a state of utopia—that is, unless you have an alarm monitoring service in Anaheim that provides video surveillance, burglar alarm, and fire alarm such as the one provided by D&S Security, Inc.
Keeping an Eagle Eye on Your Home in Anaheim, CA – What Can You Do?
Start by investing in a reliable alarm monitoring service.
Once your system is set up, it allows for detailed communication between your home security system and your security service provider, facilitating rapid response and ensuring that the appropriate security authorities are contacted and dispatched to your home if the need arises.
With a functional alarm monitoring system in place, your home or office in Anaheim is 300% less likely to be burgled.
Choosing the Right Alarm Monitoring System in Anaheim, California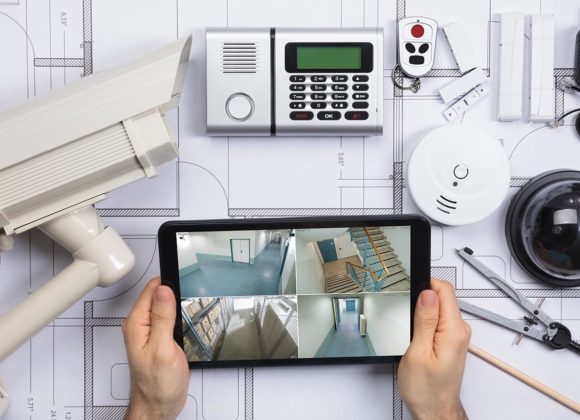 Here are five considerations you should keep in mind:
Choose a system that is easy to install and integrates effortlessly with your smart home devices like Google Assistant and Alexa.
Explore the features and benefits of the system. Preferably, select one that is all-inclusive and enables add-ons like video surveillance, motion detection, burglar alarm, fire alarm, glass break sensors, etc.
After-sales support is crucial, so choose a service that has excellent customer service and is available 24/7.
Be sure of what services your home alarm service provider renders. Some service providers require a monthly subscription for monitoring.
Choose a system that is budget-friendly.
D&S Security, Inc. Provides Superior Alarm Monitoring Services in Anaheim, CA

Approximately 350,365 people reside in Anaheim, CA. It is a part of the Los Angeles Metropolitan area, the second-largest city in Orange County, and home to one of the world's most visited tourist attractions, Disneyland Resort.
With over 30 years of experience securing Anaheim homes and offices, best-in-class software, and professional services, D&S Security, Inc. is primed to put your mind at ease. Contact us now for a free consultation.