Are you scared of a burglar attack at home? Or do you feel that there is going to be a fire emergency in your house or your office? These are all quite normal fears that people have. But you cannot be succumbed by such fears and you should invest in proper security measures to avoid any mishap. What you need to do is go for alarm monitoring services for such issues. We, at D&S Security, can be the right choice for you. We are an established and reliable company which has been in this field for over 30 years. We bring you all kinds of security systems, starting from fire and burglar alarms to access control systems, CCTV and video surveillance, and so on. We are known for our advanced features and great durability. So, if you are located in areas like Los Angeles, Pasadena, Anaheim, Commerce, CA, Van Nuys, or Torrance, then you can choose us.
Here, we have put together a few questions that you might have for a company offering alarm monitoring services. Take a look.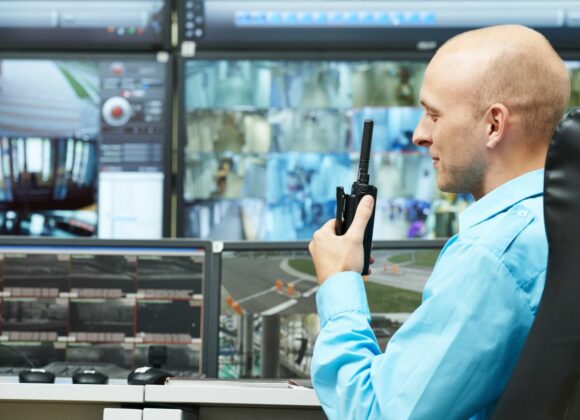 What kinds of features do you have?
First of all, you should ensure that the company you are choosing for alarm monitoring systems has the right features for your safety. Once you are sure about the features, you can be at peace about your security. That is why you should ask the company to provide you with a detailed demonstration of all the features so that you can understand how it will benefit you.
Can you provide free quotes?
You should ask for free quotes from the company so that you can understand if the price of the alarm systems is suitable for your budget. You can also use these quotes to compare it with others and then choose the one that seems most affordable for you.
So, if you are interested in choosing us, contact us today.