With the burglary rate increasing to one in every 23 seconds, no house in The United States is safe from these miscreants. Therefore having an alarm system has become quite imperative these days. Since our inception in 1987, D&S Security has been providing, installing, and monitoring top-notch, state-of-art security systems. Over the years, we have embraced the latest technology as and when they have arrived, which has helped us in constantly improving our security solutions and hence, have been able to provide our customers with great offerings in this line of business. Our motive has always been to protect our increasingly growing client base from any major threat that might concern a homeowner or a business owner. At D&S, we offer a full range of alarm units for different purposes and in various different sizes. The residents of Los Angeles, Glendale, Pasadena, Montebello, Anaheim, and City of Industry know that if you want security, you need D&S Security.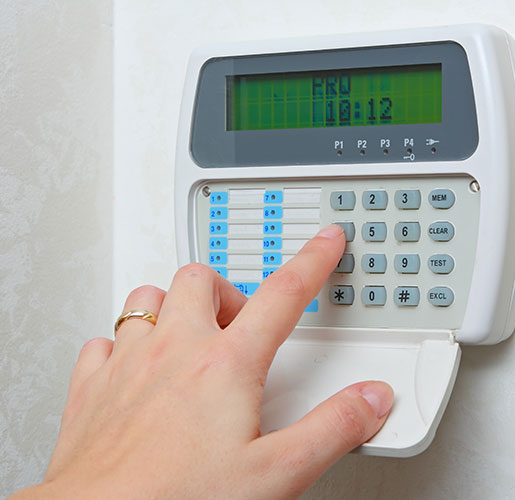 Below we have mentioned a few essential factors to consider before you install an alarm system. Take a look.
This is the foremost thing you should consider; how much are you prepared to spend on the security system? This will help you filter out the various options available. Alarm units these days come in various configurations ad service plans, you can accordingly choose the one that suits your requirements and budget.
Apart from intimating you about a burglar intrusion, your security system should also be able to warn you about environmental factors like increasing humidity levels, carbon monoxide, smoke, fire, and even high temperatures. While finalizing your system you should check whether these sensors are already integrated with your system or not.
So, if you are planning to install new alarm systems in your residence or commercial property, you can get in touch with us at 323-224-6700.