When it comes to our home, the greatest alarm system is required. After all, we need our home to unwind and sleep at the end of the day. And you can't just lie in your bed and assume everything is fine. Staying at peace will be difficult. Let us see below the importance of installing an alarm system at home: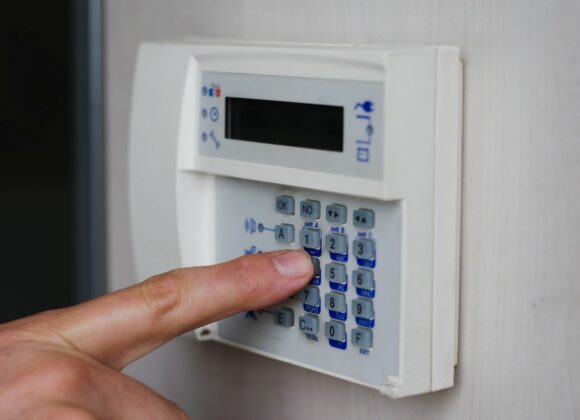 Gone are the days when we didn't have to be concerned about our safety because a crime was rare. Things have changed in today's generation. The ideal gadget that any owner should purchase is an alarm system. If an intruder enters the room in the middle of the night, the device will immediately alert the entire room.
It is the most practical appliance for your home. There are valuables inside your home that you must protect. You can't always carry your assets along with you. It will be unpleasant. So, to keep your valuables and property safe, invest in an alarm system to relieve your stress. If you have an alarm system, it will keep an intruder from ransacking your home. When you have the device, no one will attempt to enter.
D & S Security began operations in 1987 in Pasadena, Glendale, Van Nuys, Los Angeles, Torrance, and the City of Industry. We have a solution for any type of home security requirement. Our goods evolve in tandem with technological advancements. We provide the best solution and products to our customers. Because we care about your safety, we have never undervalued our services. We give importance to the well-being of our clients. And we're willing to go above and above to satisfy your requirements. Only the most recent models are available, ensuring your safety. So, if you are interested in us, pick up the phone and dial our number.