Are you worried about the safety and security of your house? Then, you should install good security devices to make sure that you and your belongings are completely safe. One of the common forms of security that you can give to your home is alarm systems. There are several kinds of burglar alarms and fire alarms in the market which can save your house from a fire accident as well as burglary attacks. We, at D&S Security, can be the right choice for you. We are an experienced and reputed company which brings you a wide range of alarms with modern features. We are known for our high-quality and competitive pricing. We have expert technicians who can also install these devices for you. So, if you belong to areas such as Anaheim, Burbank, Long Beach, Los Angeles, or Torrance, then you can resort to us without any further delay.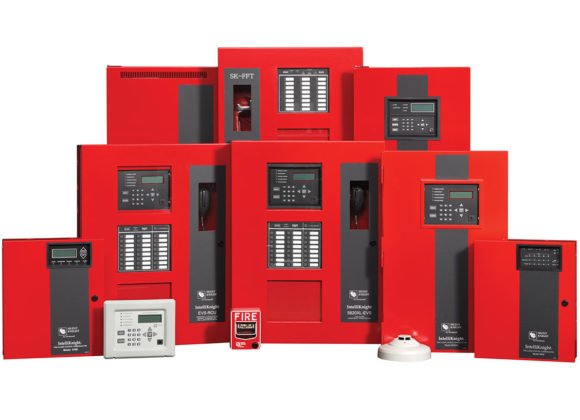 Here, we have put together a few questions you might have for your alarm system company. Take a look.
Do you have durable and high-quality products?
It is essential that you opt for a company which offers you good quality products that will not give away easily. You need to make sure that you don't invest your money on alarms which will not last for long.
How much do your alarms cost?
Budget is crucial whenever you are planning any kind of a home improvement. Even though it is for the sake of security, you cannot spend all your money on this. That is why you need to ask the company about the price of the alarms, compare it with others and then check if it is feasible for your pockets or not.
So, after asking such questions, if you think you want to opt for our alarms, get in touch with us now.