Your search is over if you have been trying to find the ideal resource for home security systems in Anaheim, California. Our company, D & S Security, has been keeping people in Orange County safe for more than 30 years at this point. The deep experience that we bring to the table is a major strength, but at the same time, we are in a technology-driven industry. You can rest assured that we have always stayed a step ahead of the curve. This is how we have built our reputation as the most trusted source for alarm systems in Southern California.
Fire Alarm System in Anaheim
Anaheim is viewed by many as the centerpiece of Orange County. It has always been well known as the home of world-renowned theme parks like Disneyland and Knott's Berry Farm. Sports fans can root for the Angels and the Ducks, and outside of the recreational realm, it is a great place to make your mark in the world. Real estate is valuable in Anaheim, and a surveillance camera and the right alarm systems can help to keep your investment, and your family, safe at all times.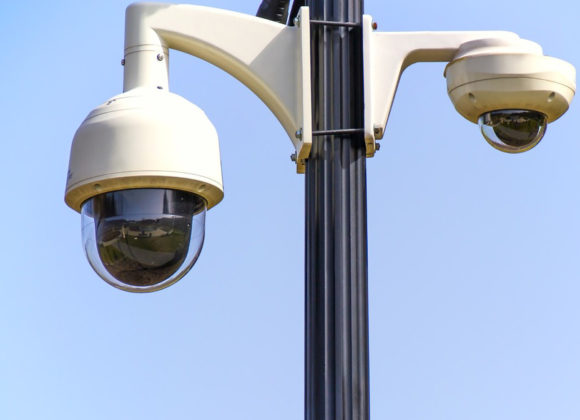 Alarm Systems
Commercial Security Systems and Fire Alarm Systems
We have all of your home security system needs covered if you are an individual homeowner, but our offerings do not stop there. Our company has expansive capabilities, so we also provide surveillance camera and security alarm systems for Anaheim, California businesses of all shapes and sizes. Any investment that you make in a surveillance camera system will be well worth it in the long run, and we provide monitoring at our UL certified central monitoring station.
In addition to the commercial surveillance camera systems that we can install, our company is the leading provider of commercial fire alarm systems in Anaheim. And of course, our monitoring capabilities extend to the fire alarm systems that we install for our commercial clients.
Home Security Systems
Contact D & S Security Today!
From Peralta Hills to the South Knott Avenue/Lincoln Avenue section to the Oak Canyon Nature center area, for commercial and home security systems, fire alarm systems, and surveillance cameras in Anaheim, California, D & S is the only logical choice. If you would like to discuss your needs with one of our knowledgeable security consultants, we can be reached by phone toll-free right now at 800-521-1958. If you would prefer to send a message electronically, simply fill out the contact form on this website.