Are you looking for better security at home or in your office? Given the security issues at home plaguing the city, it is better to opt for the security measures with the latest technology in your premises. There are various safety issues that might affect your home or office. You should realize that criminals could steal or damage your infrastructure at the office or your belongings at home. There could be vandalism issues if you are in such an area. Some offices might need to protect client sensitive information. So, we, at D&S Security, can be the right choice for you. We are an experienced and reputed company that offers you high-quality security products, right from alarm systems to access control and CCTVs. Even if you do not install all these security devices, at least install a few alarm systems for burglaries or fire accidents. We have been in this field since 1987 and are known for our honest and valuable services. So, if you belong to areas such as Anaheim, Glendale, Los Angeles, Montebello, Pasadena, or Torrance, then you can rely on us.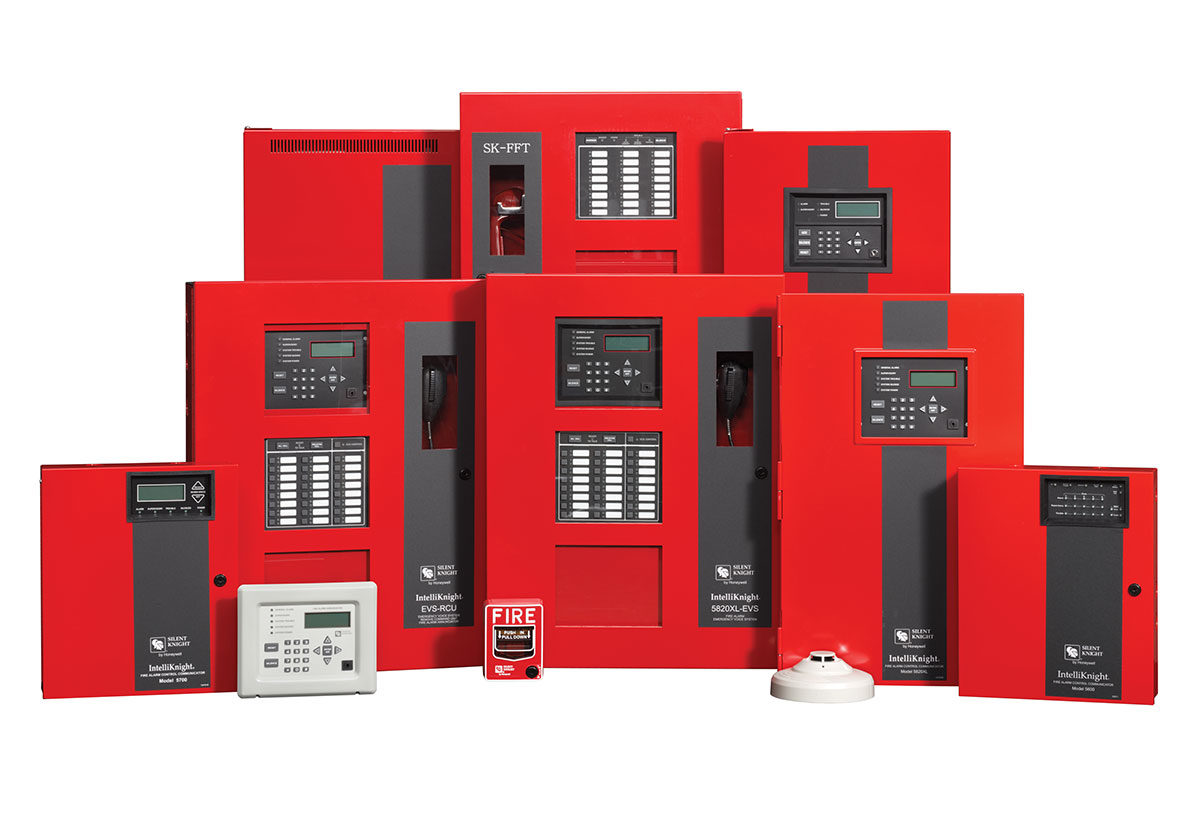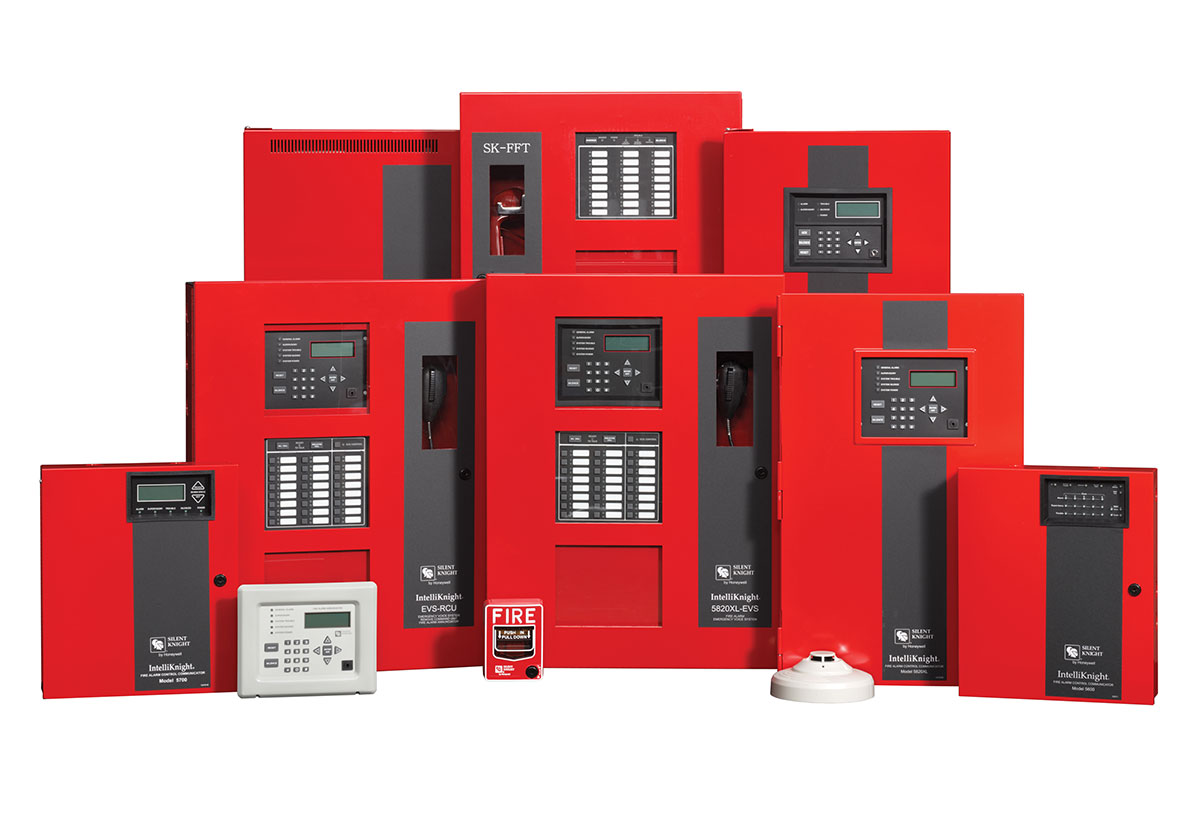 Here, we have put together a few crucial things to check about the alarm systems if you are planning to install them at home or in your office. Take a look.
Whenever you are installing a security device, you should make sure that you are getting all the latest features with the latest technology so that you can experience an advanced level of security. So, always check the features before taking a decision.
You should be aware of the prices of the alarm systems before purchasing. After all, you must have a budget whether you are installing these for your home or for your business. So, try to take quotes in advance and then compare them to check which ones are suitable for your budget.
So, if you are interested in our alarms, then contact us today.