Are you worried about your security at home or in the office? Given the increasing crime rate in the city, there is enough reason why you should be worried. You should be alert and careful and at the same time, you should equip your homes and offices with modern and highly technological security products to ensure maximum protection. These will monitor all suspicious activities happening around you. You will be able to call for help in due time. Moreover, due to these security devices, criminals will think twice before targeting you. And these devices help a lot in gathering evidence against the criminal. What you can install in your commercial or residential space are the alarm systems. We, at D&S Security, can be the right choice for you. We are an experienced and established company which is known for modern security products. So, we can provide you with both burglar as well as fire alarms to ensure complete safety from all dangers. If you belong to areas such as Alhambra CA, Anaheim, Glendale, Los Angeles, Pasadena, or Torrance, then you can choose us.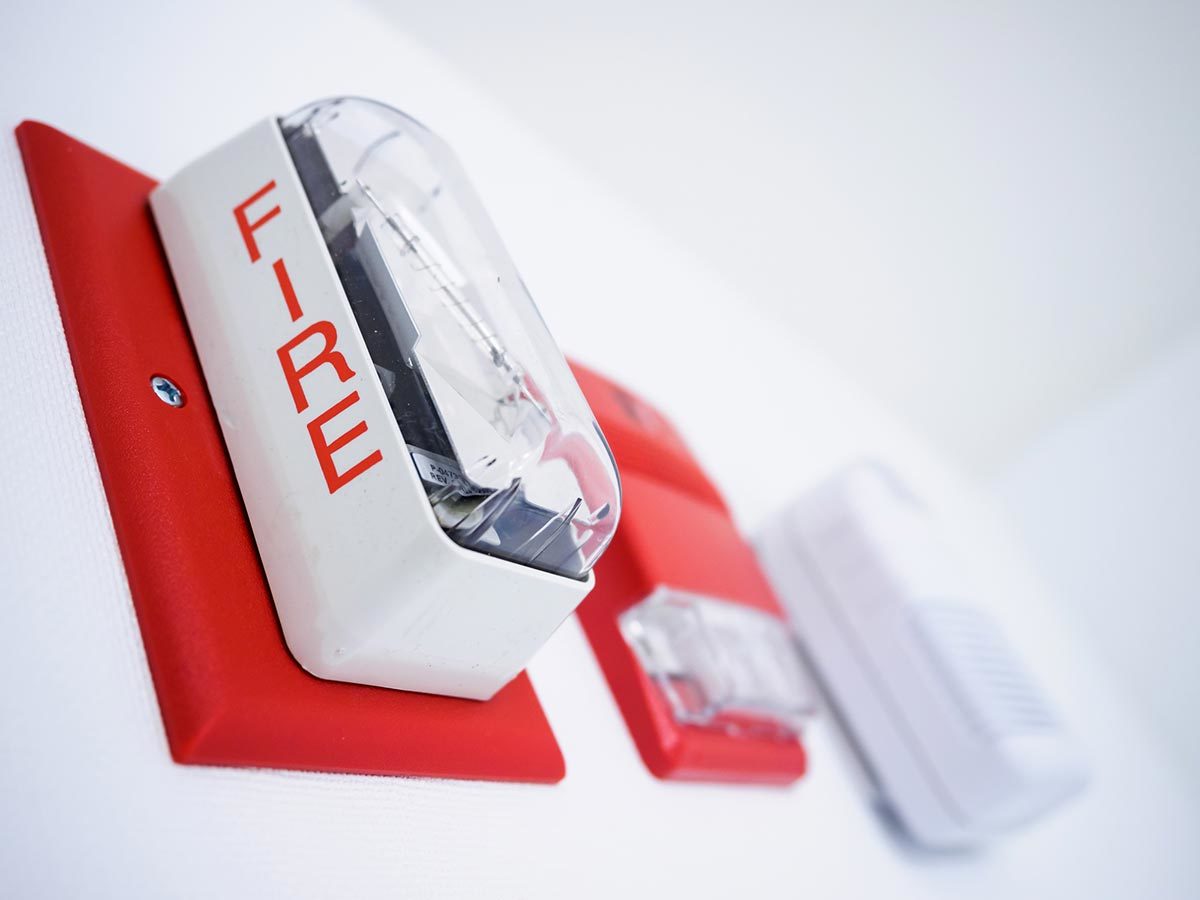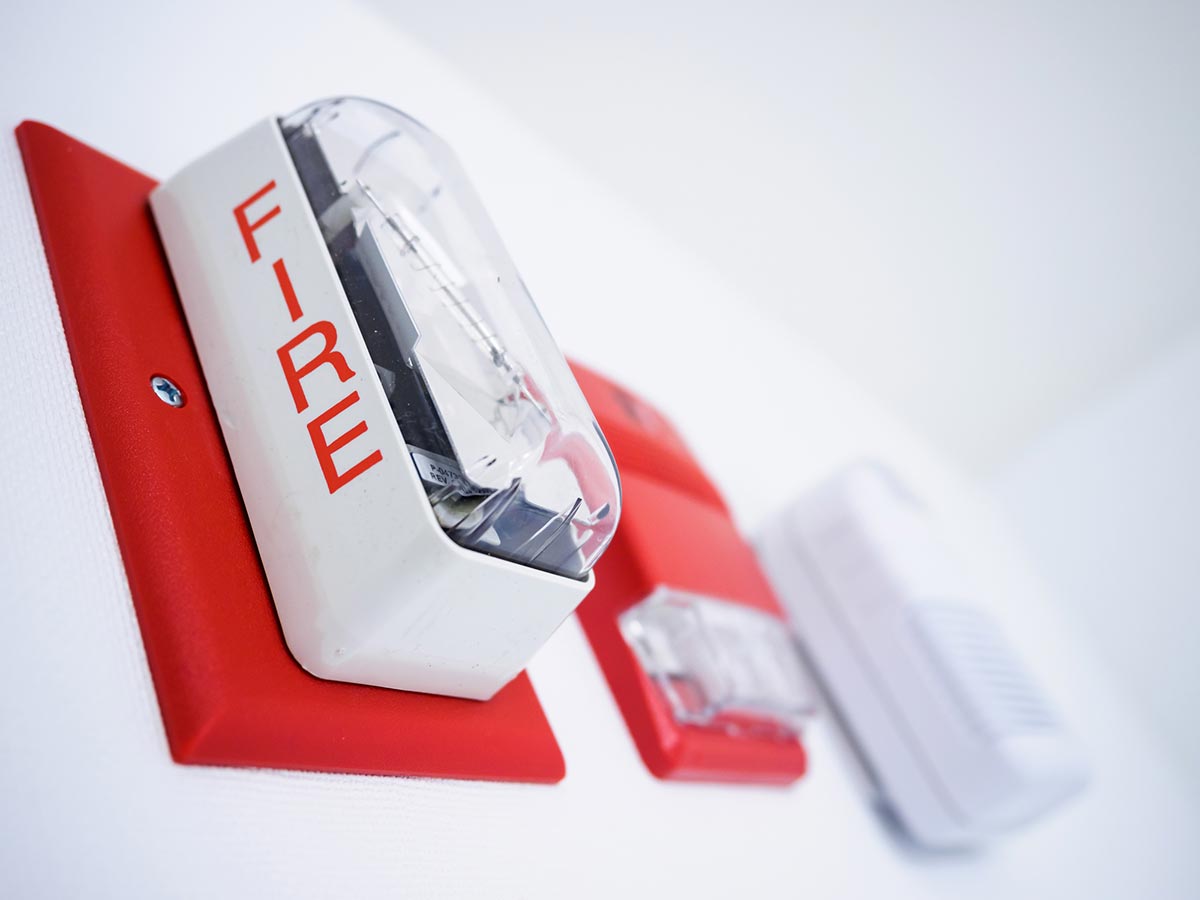 Here, we have put together a few smart tips that you must keep in mind while buying the alarm systems. Take a look.
You must realize that criminals are becoming smarter by the day. And technology is also becoming advanced. So, now you get many types of features which have helped to deal with these criminals even better. You should not stick to the old features and compromise on your safety. Be updated and choose the alarms accordingly.
You should set a budget for the alarm systems. Then, you must take quotes in advance from several companies, compare these to choose the one which offers the lowest prices. This will save you money and help you make a wise choice.
Now that you know about these tips, if you are interested in alarm systems, contact us today.