Are you worried about your security at home or in your office? There are various kinds of incidents that have been reported all around the city when it comes to burglary or theft. That is why more and more people have become conscious about their safety at home or in their commercial spaces. If you want to protect yourself, you should invest in good quality alarm systems. We, at D&S Security, can be the right choice for you. We are one of the most established and reliable companies which have been in this business for more than 30 years now. We can provide you with all kinds of security products, starting from burglar alarms, fire alarm systems, and intercoms to access control systems and surveillance cameras. We are known for our highly advanced features and great durability. So, if you belong to areas such as Los Angeles, Glendale, Van Nuys, Pasadena, Anaheim, or Long Beach, then you can opt for us.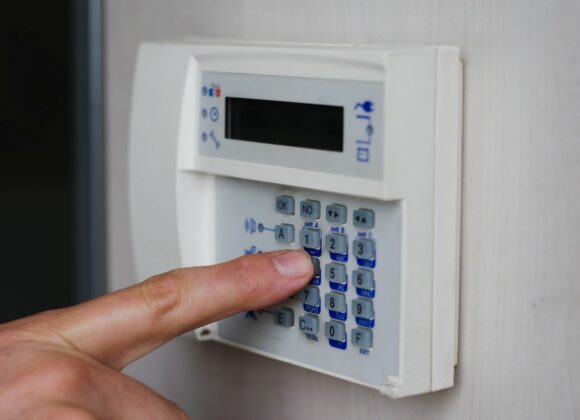 Here, we have put together a few things to look out for while buying the alarms systems for your home. Take a look.
These alarm systems are made for your safety. That is why you have to ensure that the safety features of the alarm systems are equipped with the latest technology. Make sure that they have all the necessary elements that you need to get warned about any kind of suspicious activity happening around you.
The budget also plays a key role whenever you are purchasing these kinds of alarm systems. That is why you have to ensure that the amount charged by the company is affordable for you. If needed, you should always ask for free quotes from the company and then compare these with others in the market before making a choice.
And if you are thinking of getting these alarm systems from us, contact us today.