Are you scared of the criminal activities that we read about in the newspapers? Criminal activities and accidents are common these days. You should think of ways in which you can protect yourself against such things. You should opt for security guards but these days, with the progression in time, we should rely more on scientific technology too. You should install security devices in your home or offices to protect yourself. We, at D&S Security, can be the right choice for you. We are an established and experienced company that has been in this market since 1987. We can provide you with a wide range of security products, right from fire or burglar alarm systems, water control monitoring systems, access controls, intercoms, and surveillance systems. We are known for our state of the art technology and smart features. With our durable products and customer-oriented approach, we have become one of the preferred companies in the market. So, if you belong to areas such as Los Angeles, Pasadena, Torrance, Montebello, Glendale, or Anaheim, then you must opt for us.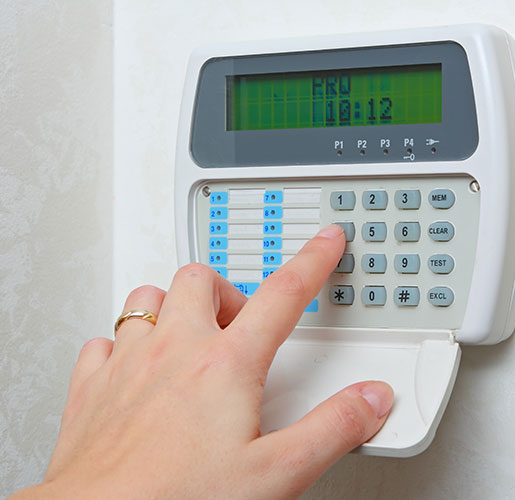 Here, we have put together a few questions to ask before selecting fire or burglar alarms. Take a look.
What kinds of features do you have in your alarm systems?
You should choose the alarm systems carefully by ensuring all the features are equipped with the latest technology. So, you should ask about the features and then make a choice.
Can you offer free quotes for the alarm systems?
You should enquire about the price of the alarm systems so that you can see if it is suitable for your budget or not. You can also compare it with other companies and see if it is a reasonable solution or not.
So, if you are interested in choosing us, then contact us today.