Alarm Systems in Pasadena, CA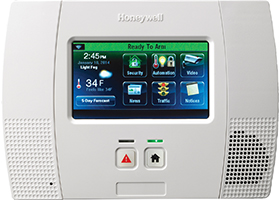 When you need CCTV systems, access control systems, or alarm systems in Pasadena, D&S Security, Inc. is the name to call.
We specialize in installing, maintaining, and repairing alarm systems and CCTV surveillance systems. Our team will work with you to find the right solution that fits the needs of your business.
We believe every customer deserves a secure environment, and we'll work tirelessly to ensure that happens. Contact us for a free quote, on-site assessment, and a foolproof security plan that protects your business.
Burglar Alarm and Fire Alarm System for Businesses in Pasadena, CA
Burglar alarm systems help protect your business premises and inventory from burglaries and theft, whether you're on location or not. A specialized fire alarm system can also protect your business's employees and guests from fire disasters.
There are many types of burglar and fire alarm systems available today. One of the most popular options is an IP-based or wireless security solution.
The advantages of this type of system include:
The ability to monitor multiple locations using video surveillance from one central monitoring station
Easy installation with minimal wiring required for each sensor or device
No need for a dedicated phone line for communication between sensors and control panel (IP-based solutions utilize internet connectivity instead)
Integrated, weather-resistant outdoor security cameras with real-time video footage and night vision for added protection
We provide free estimates on all of our alarm systems in Pasadena so that you can get a feel for what it will cost to install an alarm system at your location. Contact us today for more information.
Alarm Systems Installation in Pasadena, California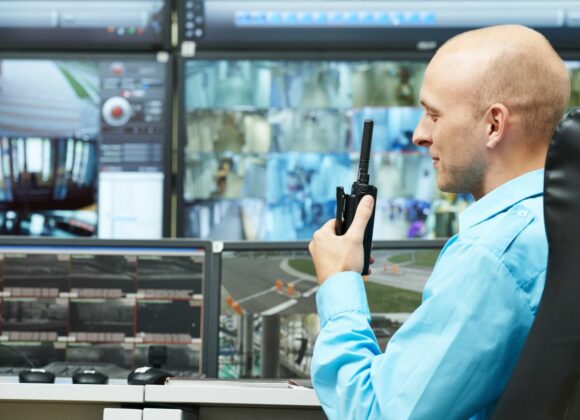 Pasadena, about ten miles northeast of downtown Los Angeles has over 140,000 residents. Founded in 1874 as an artists' colony by Charles Lummis, it was a space where creative people could enjoy their art without interference from outside influences. Today this city is famous for its museums like The Huntington Library (with over six million rare books) and its many restaurants featuring local cuisine like steak tartare or lobster bisque soup.
D&S Security, Inc. is a proud supporter of businesses in Pasadena. We provide high-tech business security systems to meet your needs and keep your premises safe.
Our goal is to help you protect what matters most—your employees, inventory, and customers. Contact D&S Security, Inc. to learn more about installing our alarm systems in Pasadena for your business today.