Burglar Alarm, Fire Alarm System, Home Security, and Alarm Systems in Van Nuys, CA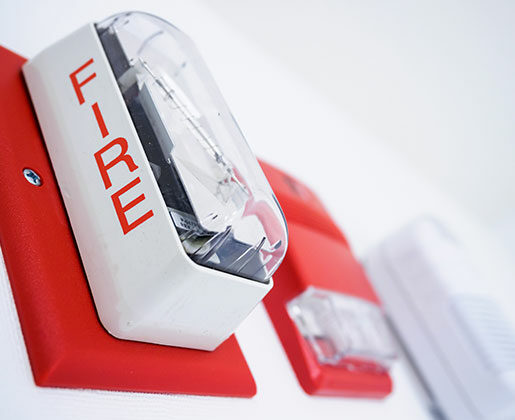 Fire alarm systems keep you and your family safe while you are at home. Your work and most any place you visit will have a fire alarm system that detects smoke and warns those present about a potential fire. A Van Nuys fire alarm system from D&S Security, Inc. can also integrate other smart features such as alerting authorities and even guiding you through containing the flames.
Protect your valuables and your property with a fire alarm system in your home or business. Preventative measures against residential and commercial fires can save you money in the long term.
Home Security in Van Nuys, California
You can rely on D&S Security, Inc. to keep your home safe with high-quality alarm systems. With advanced home security systems, your home becomes a haven where you can relax. Homeowners should never have to fear for their safety or their possessions in their homes. D&S Security, Inc. allows you to feel free in your home again without the threat of intrusion.
You'll have a range of options when it comes to the alarm system for your home. The system can scale to your home's needs to be as comprehensive or simple as you like.
Safety With a Burglar Alarm System in Van Nuys, CA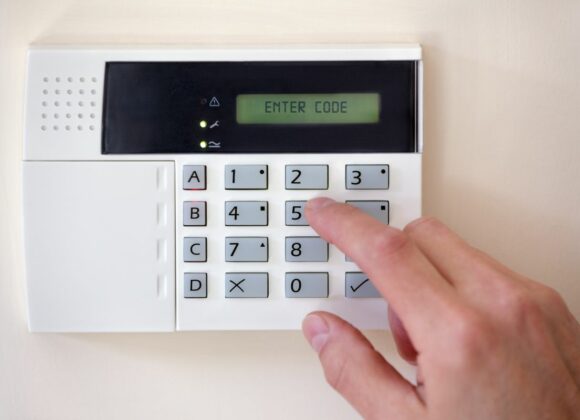 A burglar alarm system prevents thieves from intruding during the night or when you are away from your home. In addition to your home's locks and other privacy features, a burglar alarm system works as a preventative measure as well as a deterrent. Loud alarms and lights can scare intruders away.
While the event can still be frightening for the residents, it's much better than a successful break-in which might result in loss of valuable possessions and risk to your safety. D&S Security, Inc.'s systems help to minimize threats and maximize your security.
Alarm Systems for Everyone
No one should have to fear for their safety or possessions, particularly on their own property. That's why we work hard to keep homeowners and businesses safe with our top-notch alarm systems. With cutting-edge technology, you can keep track of your premises on the go with easy-to-use mobile apps, too.
Founded in 1911, the Los Angeles neighborhood, Van Nuys, is a diverse and culturally rich location. Van Nuys is home to over 100,000 residents as well as the famous recording facility Sound City Studios. No matter where you are in Van Nuys, you can contact D&S Security, Inc. at 800-521-1958 for residential and commercial alarm systems.