Are you scared of burglary at home? It is essential to be scared about such crimes because the crime rate has seriously increased in the country. You must realize that if you do not take control of the home's security, you will be subjected to several kinds of threats which might prove to be fatal too. That is why you should install a burglar alarm in the house. We, at D & S Security, can be the right choice for you. We are an experienced and reputed company which offers you brilliant and highly technological security solutions. Right from surveillance cameras to access control and burglar alarms for both commercial as well as residential areas, we provide you with everything. We have been in this field since 1987 and therefore you can rely on us for your safety at home. We are known for our innovative products and low prices. So, if you are from areas like Alhambra CA, Anaheim, Los Angeles, Montebello, Pasadena, or Torrance, then you can resort to us without further delay.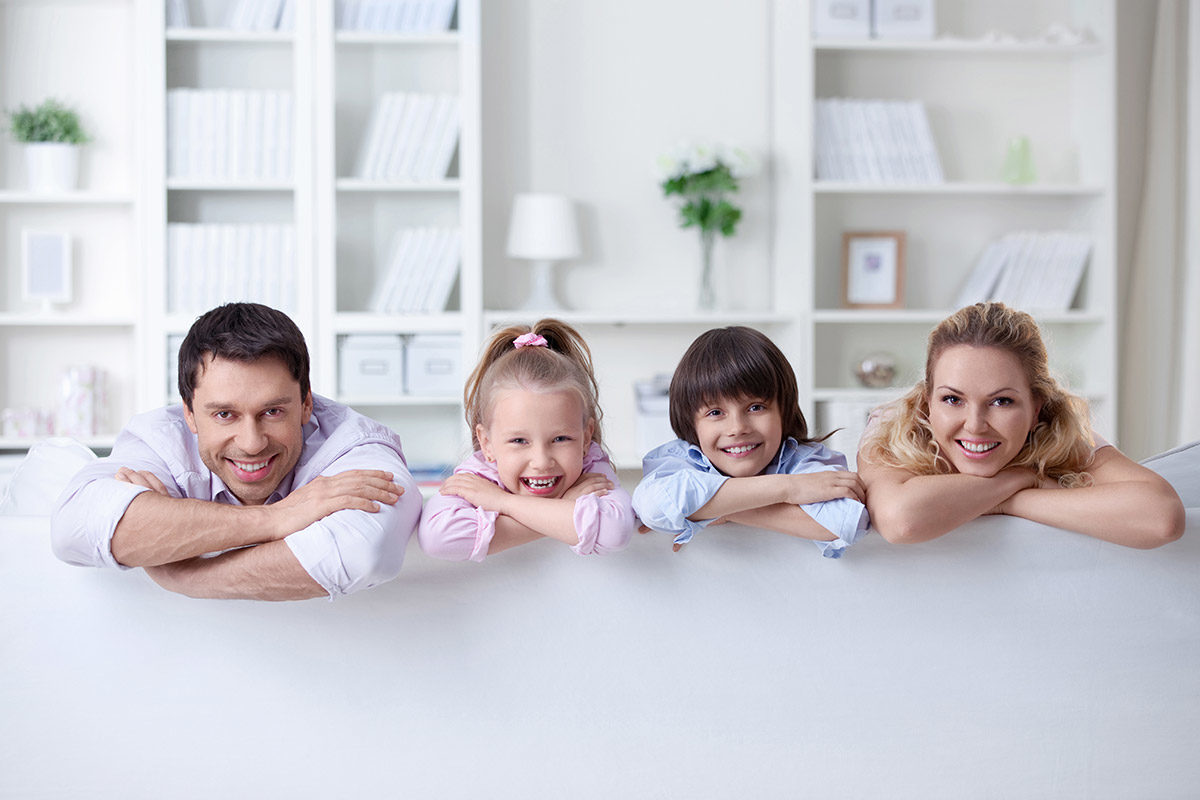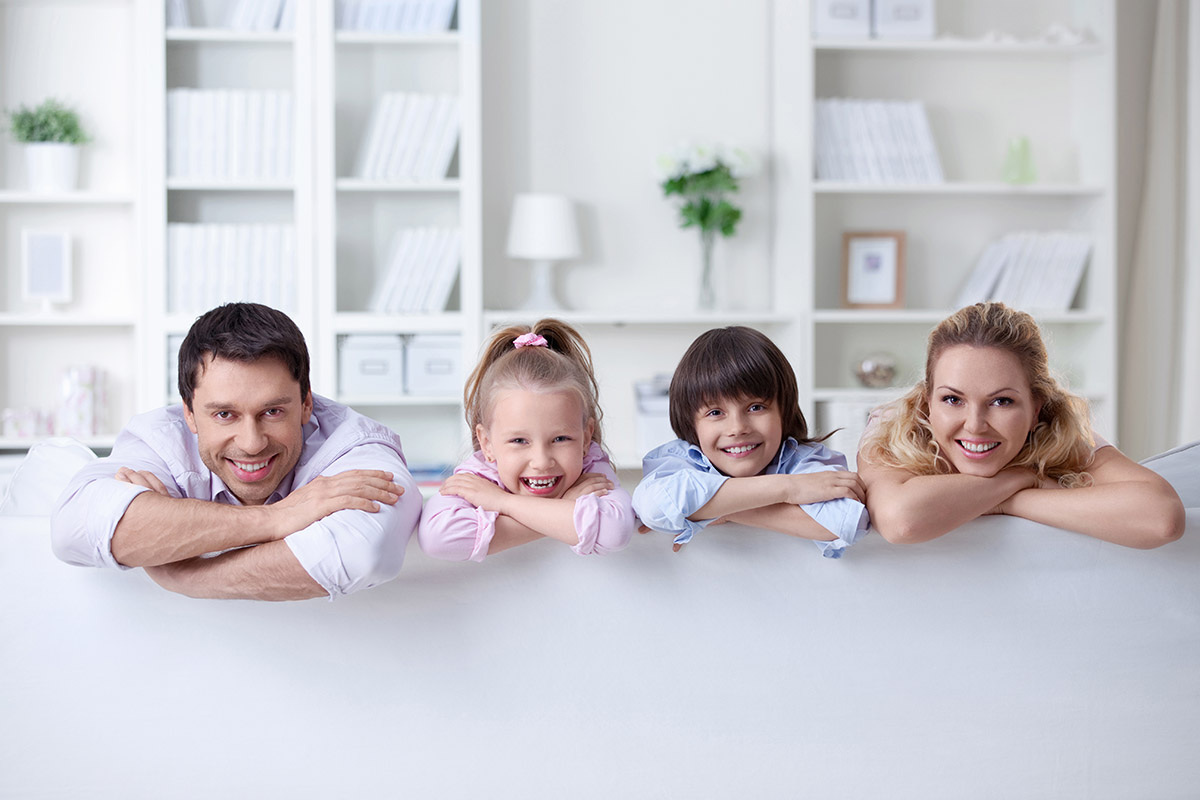 Here, we have put together a few essential things to lookout for while choosing the right burglar alarms for your home. Take a look. 
You would obviously want your burglar alarms to be updated according to the present times so that it can protect you from the modern-day burglars and criminals. That is why you should lookout for the most advanced features before making a choice.
The budget must also be important to you while buying the burglar alarms. You cannot spend all your savings on your burglar alarms. So, you should also look for a cheaper option. Take advance rates from different companies and then compare them to choose wisely.
And if you want to opt for our products, then you must get in touch with us today.