With the increasing rates of crime and burglary everywhere, everyone is opting for a home security system. Other than safety and security, these systems also give added benefits like Peace of Mind and continuous monitoring of your property. D&S Security is here with the best burglar alarm to protect you and your family. For over 30 years, we have been the go-to company for homeowners and business owners alike whenever they want quality, integrity, honesty, and value in security systems and services. We have always kept ourselves updated with the latest technological advancements which have helped us increase our options in security protection. We take great pride in the fact that we are one of the premier companies of advanced security technologies in the regions of Pasadena, Los Angeles, Glendale, Anaheim, Montebello, Burbank thus providing protection to our customers and their family members wherever and whenever they need it.
Below we have mentioned a few benefits of linking your smartphone with your home security burglar alarm. Take a look.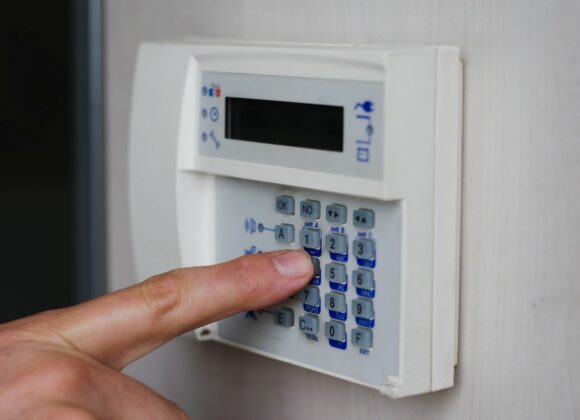 Instant alerts and notifications
This is one of the greatest advantages of having a home security app. Regardless of wherever you are, whenever someone tries to break into your home you will receive a notification and will immediately be notified of the intrusion. Depending on the feature of your app you will also be notified if someone tries to deactivate your alarm system.
Watch security videos from phone
You would want to know what is going on in your property especially when you're not in your house. The security app in your phone will let you check your cameras from anywhere in the world if you sync the camera to your phone. You can see your kids coming in, mailman delivering a package, neighbors coming to visit you, your home will never be unattended with the security app.
So, if you are planning on installing a burglar alarm on your property, you can get in touch with us at 800- 521- 1958.