Are you thinking of improving the security in your house? Every day, we come across different kinds of burglary incidents happening in our own neighborhoods. While the authorities are doing their job to stop these kinds of crimes, it is also our responsibility to keep ourselves safe. That is why we need to install a burglar alarm in all our houses. We, at D&S Security, can be the right choice for you. We are one of the most established and reliable companies which have been in this business for more than 30 years now. We can provide you with all kinds of security products, starting from fire and burglary alarms to even intercoms, remote access control systems, and video surveillance. We are known for our state-of-the-art technology which allows us to provide you with such smart security systems. So, if you are located in areas like Los Angeles, Pasadena, Glendale, Montebello, Long Beach, or Van Nuys, then you can opt for us.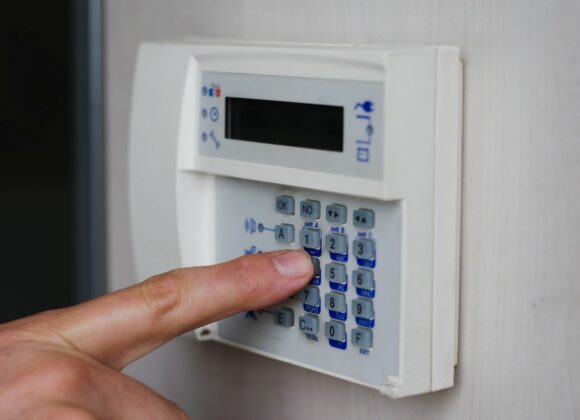 Here, we have put together a few tips that will help you choose the right kind of burglar alarm. Take a look.
Look for the Features
One of the most important things that you need to keep in mind will be the features of the alarm system. You have to make sure that these are equipped with the latest technology so that you can get the most advanced level of protection from these kinds of security devices. Ask for a demonstration and see if it can actually warn you about a burglary attack.
Check the Price
And the next thing that you have to keep in mind will be the budget. You cannot spend more than new have decided in your budget. That is why you must ask for quotes in advance and see if it is affordable for you or not. If needed, you can always compare these quotes with others to make a wise choice.
So, if you are thinking of choosing our burglar alarms, contact us today.