In times when a crime has become a frequent occurrence, it is not possible to protect your property manually. But a cost-effective method is installing CCTV systems. At D&S Security, we offer security systems that instantly turn your property into a tightly controlled and restricted area. Our technicians can install a security camera anywhere from airports to medical facilities, manufacturing concerns to financial institutes. Founded in 1987, we have slowly become the premier choice for people who insist on quality and value in the product and honesty and integrity in the service. Our customized access control systems are very flexible as they have provisions for up-gradation and does not become obsolete in a few years. It is very important for us to understand your specific needs and concerns so that we can offer you exactly what you want. Over the years D&S has become a comprehensive one-stop-shop for the people of Anaheim, City of Industry, Long Beach, Los Angeles, Pasadena, and Torrance.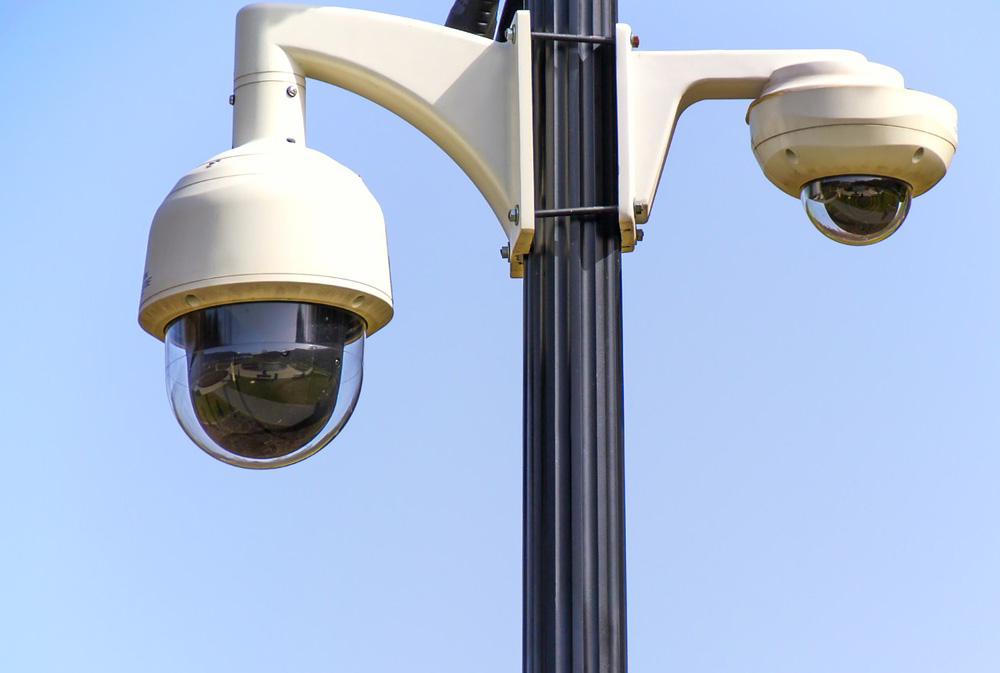 Below we have mentioned 3 significant advantages of a CCTV system for your home and business. Take a look.
The sight of a CCTV camera in your premises can act as a huge deterrent to any criminal carrying out illegal activities. This will prevent the felon from targeting your house thus increasing the safety of your family and belongings.
You can keep track of what is happening on your premises while you are not there. Installing CCTV in your workplace can be beneficial as you can keep an eye on what your employees are doing. Thus being able to monitor the activities of your workforce will give you peace of mind.
If even after all the protection a crime occurs, then you can identify the criminal by going through the CCTV footage. This helps in speeding up the process of recognizing the criminal and crimes can be solved quickly.
So, if you want a trustworthy company to install your CCTV system, you can get in touch with us.