Are you looking for better security at home? Given the increasing criminal activities, it has become extremely important to protect your family members and belongings from the criminals. This is all the more important for people who are working and have children and senior citizens at home. You cannot be at peace, constantly worrying about their safety. Hiring security guards will not be enough; you need to opt for advanced tools and security devices in order to be safe. These can warn you about an impending danger or allow you to monitor any suspicious activity around your home. One of the preferred and common choices among homeowners are the CCTV systems. We, at D&S Security, can provide you with high-quality security solutions which will protect your home and business. We are an experienced and reputed company which understands the need for security in the present households.So, if you belong to areas such as Alhambra CA, City of Industry, Los Angeles, Montebello, Pasadena, or Torrance, then you can rely on us.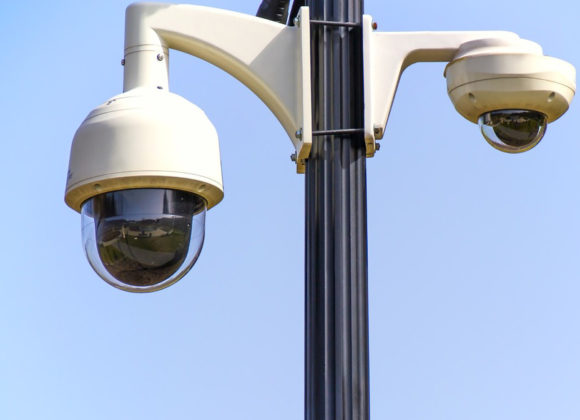 Here, we have put together a few major kinds of things to check in your CCTV systems before taking a decision. Take a look.
CCTV cameras are itself modern tools but there are several features of such cameras. The more advanced your model is, the better features you will get to endure a better security. So, you need to check these features before taking a decision.
Next, you have to check the price of the CCTV cameras. It is important to take care of your loved ones' security but you cannot spend all your money on this. That is why you must ensure if the systems are feasible for your pockets or not.
So, if you are interested in our products after checking these factors, then contact us immediately.