Are you worried about the rising crime rates? Have you decided to install a security camera? Well, that's the easy part, but what do you know about CCTV systems? Let the experts, at D&S Security, guide you through the process of selecting the right camera for you. Our purpose for the past 3 decades has always been to eliminate all possible security risks by using state-of-art products, applying the latest technology, and exceptional services by our men. Our technicians believe in maximizing the effectiveness of any equipment to deliver the best results. They are trained to address individual needs and provide personalized solutions by seamlessly integrating a security system within the existing one. Our security systems not only reduce the crime rate, but can also provide evidence for litigation defense and criminal prosecutions for the people of Los Angeles, Long Beach, Torrance, Pasadena, City of Industry, and Burbank.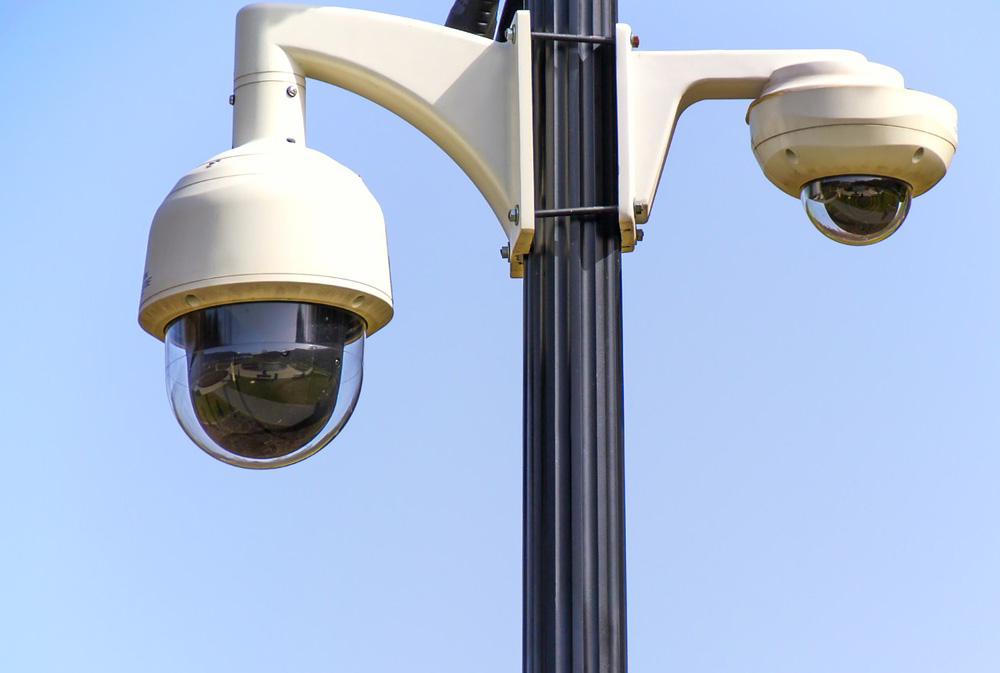 Below we have mentioned a few essential features to look for in a CCTV camera system. Take a look.
High definition and wide-angle video
These days, even mobile phones come with supreme video recording features. The camera should have 1080p resolution which ensures crystal clear and distinctive. This will help the police detect small details and catch the accused. Also, always go for wide-angle lenses as they will cover a larger area and you will not have to install multiple cameras.
Night vision/low light camera
Intruders generally prefer the dark hours when everything is quiet and with fewer people around. These are the times when investing in a night-vision camera will pay off. Your camera should also be able to record in low-light conditions. Such images are usually in black and white but are clear enough. These cameras often have features like infrared or heat-vision where it's too dark to capture anything otherwise.
So, if you want to install CCTV cameras on your property, you can give us a call on 800-521-1958.