CCTV Systems in Los Angeles, CA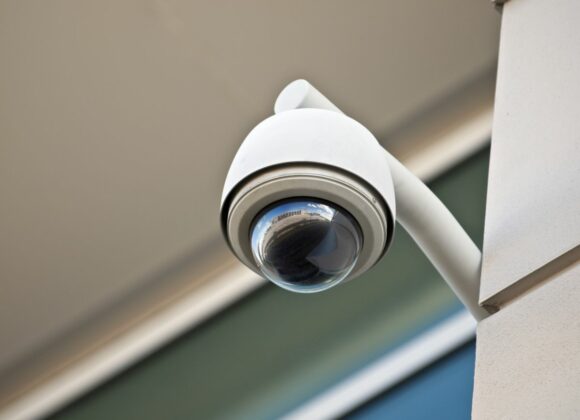 CCTV systems in Los Angeles are a great way to keep your home or business safe, secure, and well-lit.
For this, you can trust D&S Security, Inc. We're the gold standard for the sales and installation of CCTV systems and outdoor security camera systems. Our commitment to quality service at affordable pricing is unparalleled.
When it comes to your security, we don't mess around. We're here to ensure that you get the most out of your CCTV monitoring systems, so you can rest easy knowing that every corner of your business is covered.
Get in touch with our technicians today for a free consultation and quote.
CCTV Systems and CCTV Monitoring for Businesses in Los Angeles, CA
At D&S Security, Inc., we take the security of your premises seriously. We proudly offer first-class CCTV systems and CCTV monitoring for businesses in Los Angeles, CA.
When you work with us, you can expect prompt, reliable service and a high level of professionalism. Our team is experienced in all aspects of security technology, including the installation and maintenance of high video quality CCTV systems (with video recording), such as:
Alarm systems (with 24/7 remote monitoring)
Access control systems (with card readers and keypads)
Video intercoms with video footage (that allow you to see who's at the door before opening)
Back-up systems with a large video storage capacity
If you want a first-class surveillance cameras and CCTV systems in Los Angeles, contact the D&S Security, Inc. team today.
Surveillance Camera and Security Camera System Installation in Los Angeles, California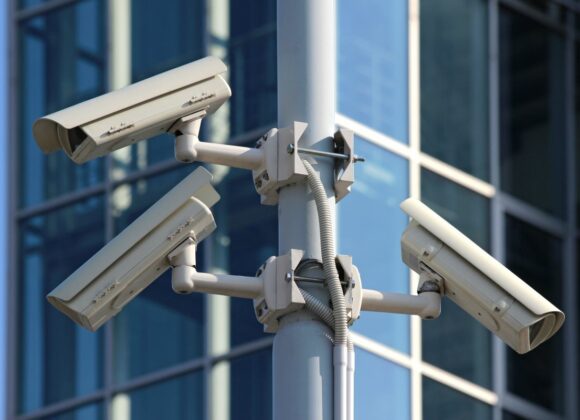 When you choose D&S Security, Inc. for your CCTV installation in Los Angeles, we know you trust us with your livelihood. That's why we do everything we can to provide the best security and CCTV systems in Los Angeles, CA.
We're proud to call Los Angeles home. Los Angeles is famous for its Mediterranean climate, the world's biggest film industry (Hollywood), and its ethnic and cultural diversity. This "City of Angels" has an estimated population of four million and gets its name from the Spanish.
If you're looking for a reliable CCTV monitoring company in Los Angeles, CA, look no further than D&S Security, Inc. We offer free consultations to help you decide which product is right for you. Whether you want to upgrade your existing CCTV systems in Los Angeles or install brand new ones, we'll work with you every step of the way.