Since 1987 we have been the premiere security system business for home security and commercial security systems in Monterey Park, CA and the surrounding areas. Upholding the highest standards of quality and integrity, our security system technicians work directly with you to find the safety solutions for your specific requirements.
From residential alarm systems, surveillance cameras, commercial fire alarms, and more, we are here to meet your security needs and surpass your expectations. Get in touch with our professionals today to get set up with your home or commercial security system for Monterey Park, CA or the surrounding areas!
Home Security Systems, Burglar Alarm, and Security Camera System for Monterey Park Homes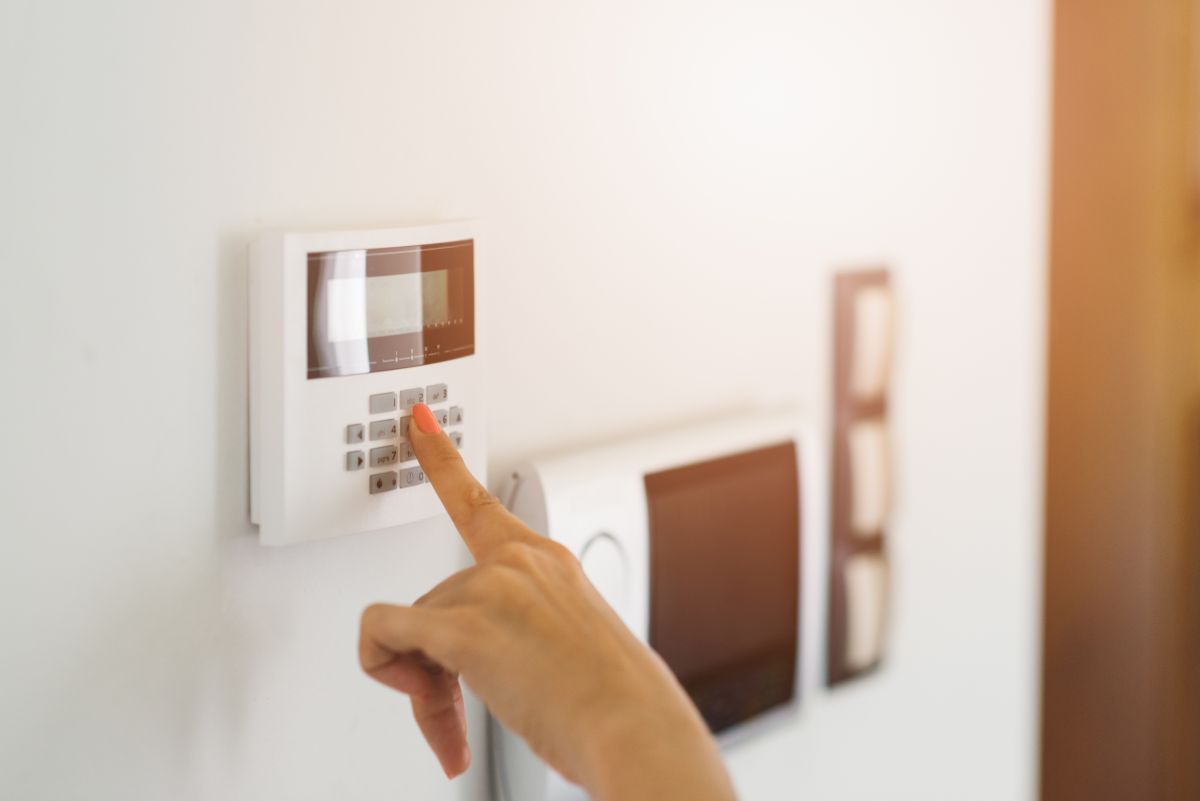 Just east of Downtown Los Angeles, Monterey Park has plenty to offer its residents. Combining modern entertainment options with the beauty of nature, it is no wonder why Monterey Park, CA is steadily growing in population. While Monterey Park, CA is a charming city it lacks in certain aspects of safety–but that is where we come in!
We are passionate about keeping our community protected, which is why we arm your home with the most advanced home security systems available. Equipped with automated features, we enable you to keep an eye on your home through security camera systems and other integrated monitoring features that make life safer and easier for you and your family. The best part? Our home security systems are scalable, meaning, our technologies can be expanded upon to meet your family's evolving needs. There is no one-size-fits-all home security technology, let us help you find the ideal fit for your home.
Commercial Fire Alarm Systems, CCTV Systems, and Alarm Monitoring Services for Monterey Park Businesses
At D&S Security we are proud to help Monterey Park, CA businesses stay protected with advanced and affordable commercial security systems. Working directly with you to find the ideal security systems that match your practical needs, we offer a wide selection of technologies that safeguard your business from a wide range of threats. Here are some of the commercial security system technologies that we offer:
CCTV Systems- Our video surveillance CCTV systems deter crime and keep a watchful eye on your business.
Access Control Systems– We offer scalable access control systems that grow with your business' demands.
Commercial Fire Alarm Systems- We provide advanced, code-compliant commercial fire alarm systems for businesses of any size.
Alarm Monitoring Services- Our state-of-the-art alarm monitoring services provide real-time support to keep your business protected.
We have your businesses best interests at heart. Contact us today to learn more about security camera systems, burglar alarms, and other types of commercial security system technologies for your Monterey Park business.