CCTV Systems, Video Surveillance, and Security Camera System in Van Nuys, CA
Protecting your Van Nuys property 24/7 may seem like a daunting task, but D&S Security, Inc. has the high-tech solutions for you. Located in Los Angeles, we provide residential and commercial surveillance camera and security systems installation and service to the surrounding communities, including Van Nuys, CA.
The Advantages of Video Surveillance in Van Nuys, California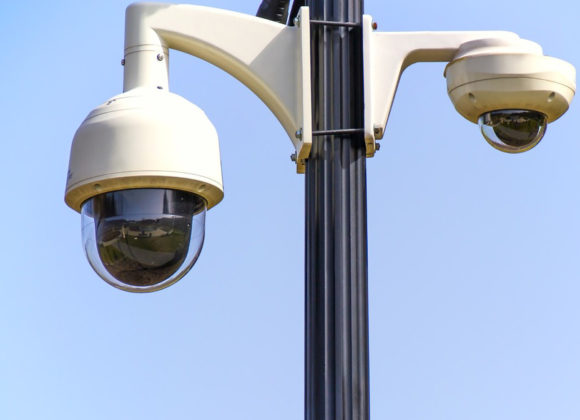 In commercial buildings, video surveillance camera systems are a must. Positioned throughout the building, you can monitor every angle of your property at all times. Outdoor cameras are also essential, providing eyes outside at strategic angles to monitor entry points and deter crime.
Every business has its own unique needs, so we, at D&S Security Inc., work closely with our clients to customize a video surveillance system that suits their location and individual needs.
Remote Surveillance Camera Monitoring
When we complete a video surveillance installation for you, you can monitor everything happening on your property in real-time. Staying up 24/7 is likely not an option, however, D&S Security, Inc. can help you there as well.
Our central monitoring station operates per the best practice of the security industry and is certified by Underwriters Laboratory. Our experienced and knowledgeable team will work with you to keep your property safe and secure every day, 365 days a year.
CCTV Systems in Van Nuys, CA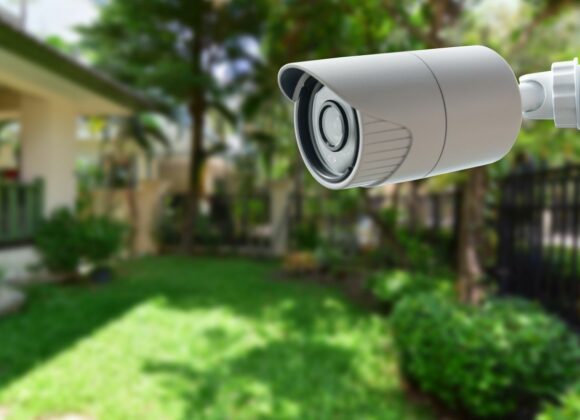 Closed Circuit TV, or CCTV, systems have developed from the simple camera and monitor systems of decades past. Today, video surveillance technology is highly advanced. Not only is real-time monitoring possible both on-site and remotely, but you can also preserve a record of everything "seen" by CCTV systems.
Whether a result of a criminal act, an accident on-site, or employee issues, legal situations rely on the vital record of events that CCTV footage provides. In the case of employee theft or other misconduct, a surveillance camera system is a valuable deterrent. At D&S Security, Inc., we can install a complete CCTV security camera system so you can keep an eye on your Van Nuys property, night and day.
Van Nuys, CA is the most populous neighborhood community in the central San Fernando Valley. Founded in 1911, it has been part of the LA metro area since 1915, when the Los Angeles Aqueduct was completed. It is home to the iconic Valley Municipal Building and the Van Nuys Airport, among the top 20 busiest airports in the world based on aircraft movements.
If your property isn't protected, now is the time to make it happen. Contact D&S Security, Inc.'s professional security camera experts today at 800-521-1958, or send us a message.