We are all scared of natural emergencies and accidents as it can cause huge damages which will take a lot of time to recover for us, isn't it? That is why you should take all kinds of precautions to avoid such a mishap. One of the common such dangers that could affect your home is fire. You should focus on taking the right precautionary measure for avoiding a fire hazard. And that is why fire alarm systems are so important and necessary. We, at D & S Security, can provide you with high-quality fire alarms which will protect you from this dangerous disaster that ruins properties. We have been established in 1987 and are known for providing several security systems like video surveillance cameras, CCTV, access control, and so on. With our smart and advanced products at affordable rates, we have become a preferred choice. So, if you belong to areas like Alhambra CA, Anaheim, Glendale, Los Angeles, Montebello, or Pasadena, then you can resort to us without further delay.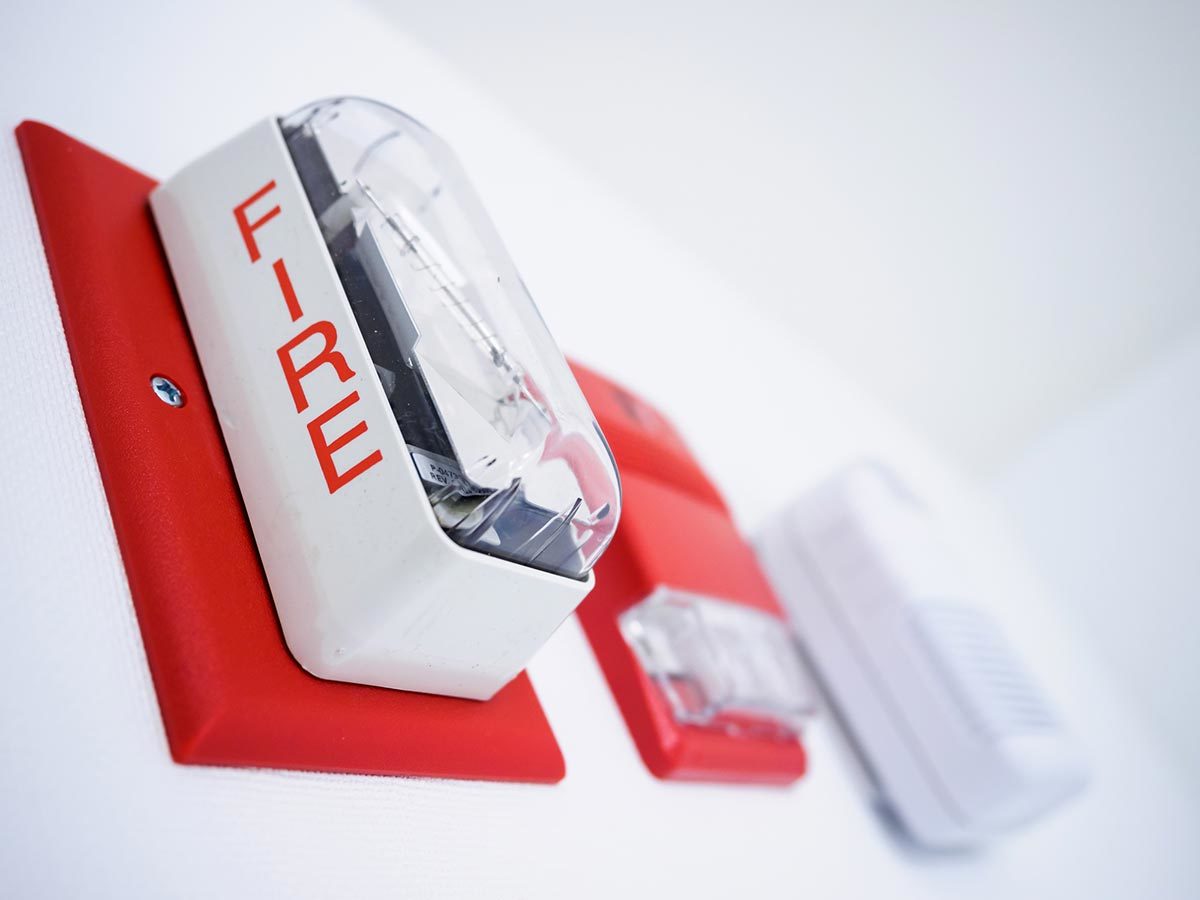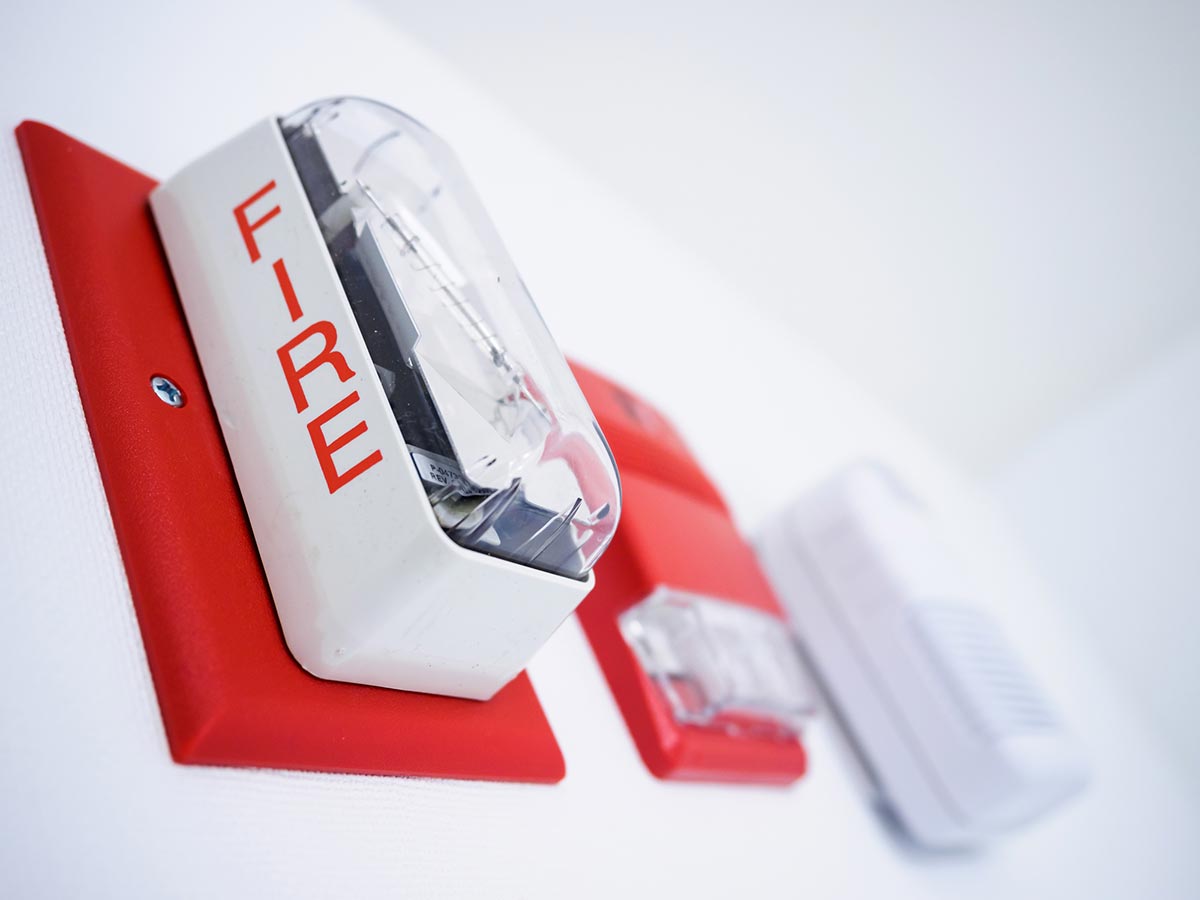 Here, we have enlisted a few crucial questions to ask before buying your fire alarm system. Take a look. 
What kinds of technology is used in making this fire alarm?
You should know about the level of technology that has been used in making this fire alarm because it will decide how advanced it is and thereby how promptly it can inform you about the impending danger. So, ask this question before making a purchase.
Can you offer a free quote for the fire alarm systems?
Before purchasing, you must have a set budget for this. You should ask for advance quotes and then compare them to ensure that you are getting a cheaper rate for the fire alarms.
And after getting the answers, if you are sure about choosing our fire alarms, then contact us now.