Have you ever faced a fire emergency at home or in your office? The damage of fire accident can cause is unimaginable and it can totally ruin your residential or commercial building. In order to prevent such heavy damage in your property, you should take some precautions. Nowadays, we have advanced technology to warn you about the outbreak of a fire at the earliest. That is why you should install a fire alarm system in your premises. We, at D&S Security, can be the right choice for you. We are an established and reliable company which has been in this field since 1987. We can provide you with a wide variety of security solutions, right from burglar alarms, fire alarms, and access control to CCTV, and intercom systems. We are known for our central station monitoring and state of the art technology. So, if you're located in areas like Glendale, Montebello, Pasadena, Los Angeles, Anaheim, or Torrance, then you can opt for us.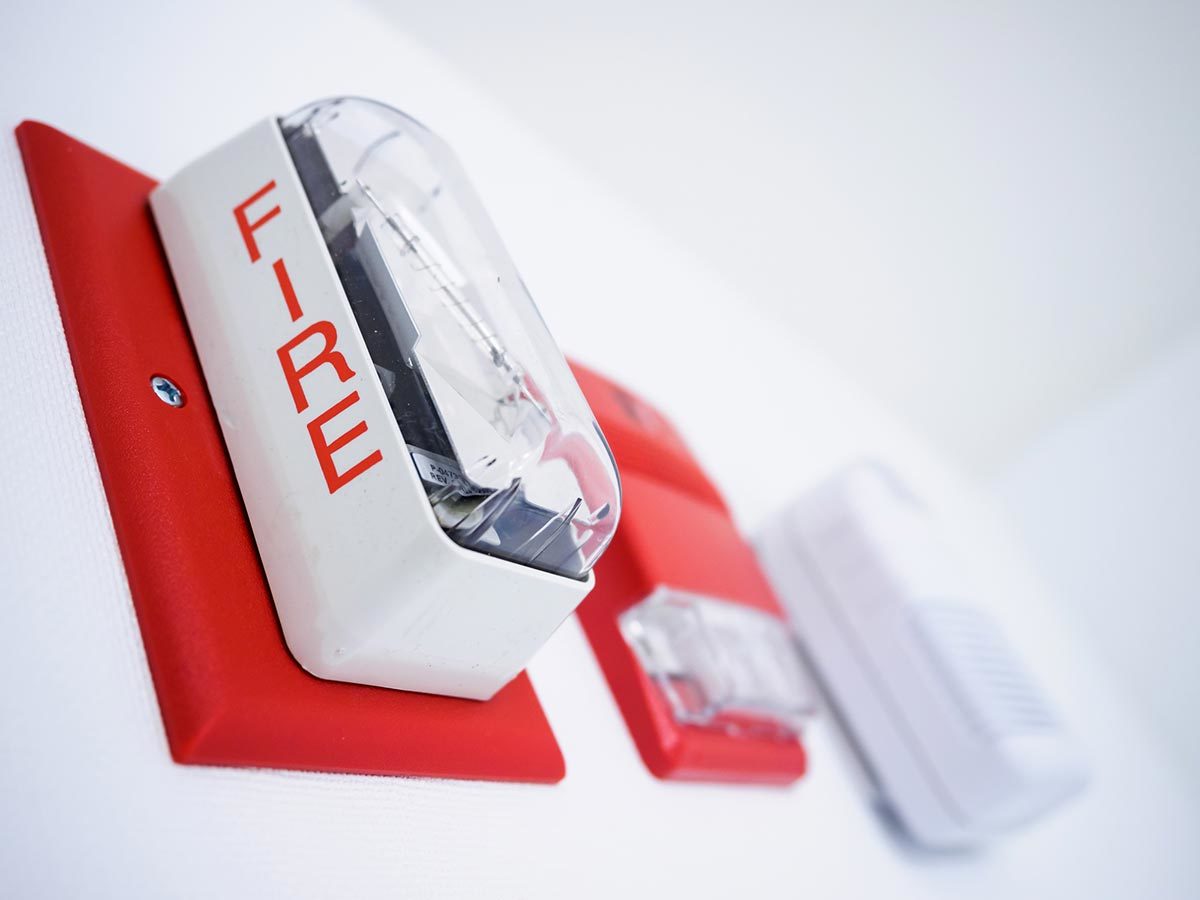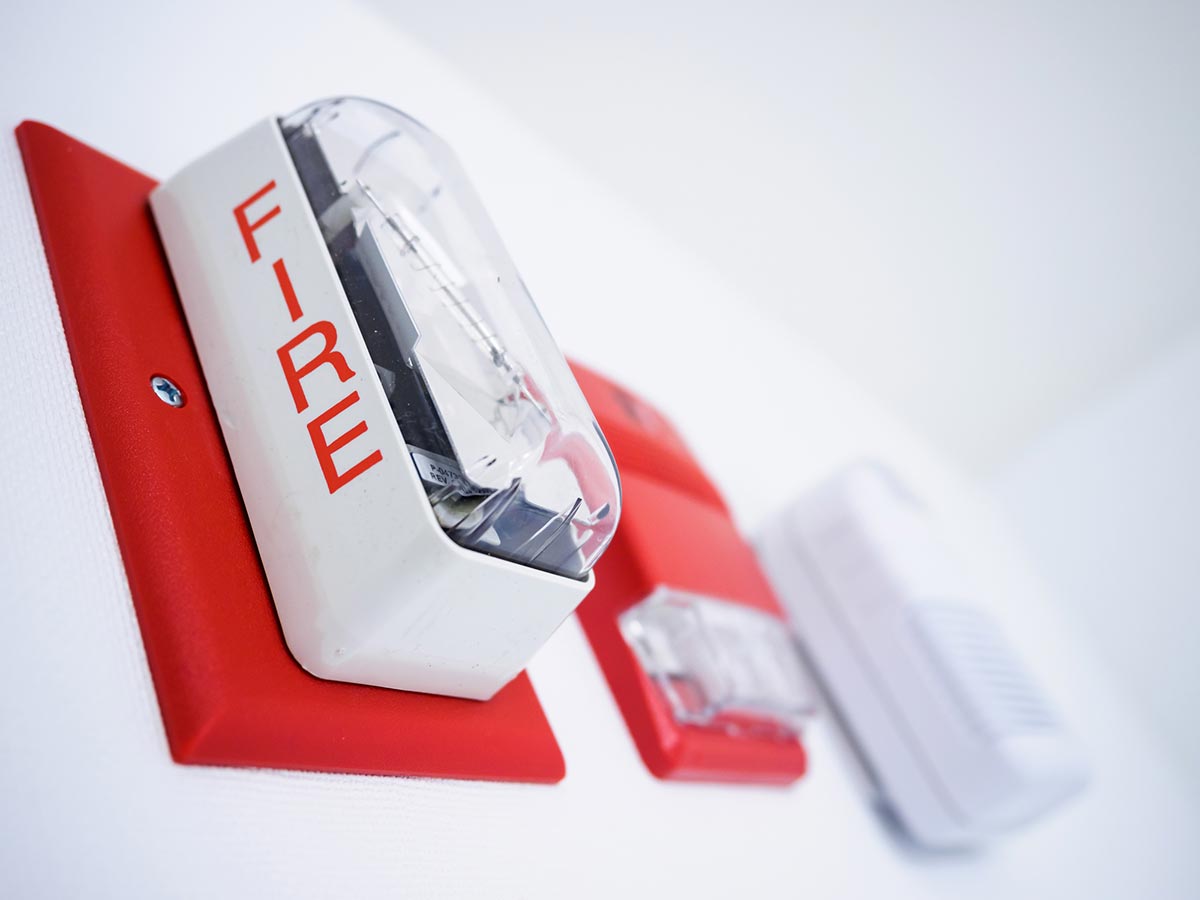 Here, we have put together a few factors to keep in mind while choosing the right fire alarm system. Take a look. 
First of all, you should focus on the features of the fire alarm and see if it is equipped with the modern technology or not. When it comes to security solutions like this, there is no point in taking a risk and you should always go for updated products.
You must be having a set budget for these kinds of expenses. Make sure that you do not exceed the budget because there are other expenses that you have to bear in life. For this, you should take estimated rates from different companies and see if it is suitable for your budget or not.
So, if you are interested in choosing us, contact us now.