Are you looking for a safer and secure life? Well, this cannot be achieved on its own. You have to make sure that you take certain necessary steps for it. You might think that you will change the neighborhood and be safe but if your home is not well protected, no one can do anything. You need to en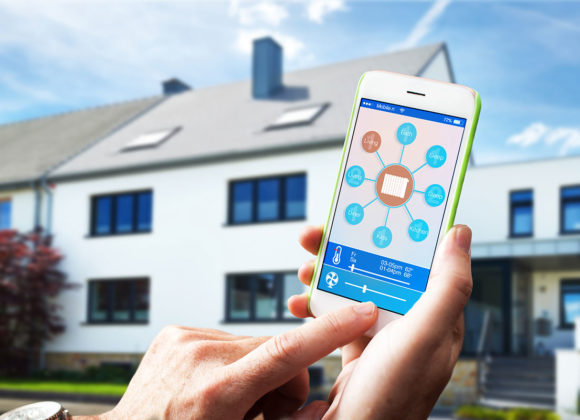 sure your home is equipped with the latest safety devices. We, at D&S Security, can offer you the right home security solutions for you. We have been in this field since 1987 and have catered to the security needs of several people in the past. Right from access control, closed-circuit cameras for surveillance, burglar alarm, to even fire alarms, intercom systems, we have a wide range of solutions for you. We will install and monitor these in the requisite manner so as to enable perfect protection for your home. With our experience and reputation, we have created a solid customer base in areas such as Anaheim, Burbank, Long Beach, Los Angeles, and Torrance.
Here, we have put together a few major factors to consider while choosing a company for your residential security products. Take a look.
Technology is the key to all the security solutions available at your disposal. So, you need to ensure that the company you are choosing offers the most advanced technology for these security devices.
Simply investing in high-quality security devices will not be enough; you need to make sure these are also installed in the right manner in order to make the most of the security solutions you have chosen for yourself. So, you have to make sure that the company offering you home security devices can also install them for you.
So, if you think we can be the right choice for your security needs at home, get in touch with us now.