Are you thinking of how to make your home a safer and securer place for your family? Your family is your responsibility. Their happiness, needs, and safety must be taken care of by you. What you need to do is ensure that your home is safeguarded against all kinds of criminal situations. You should install some vital home security devices. We, at D&S Security, can be the right solution for you. We bring you the latest technology when it comes to security products. We have catered to several homeowners since 1987 and are known for our high-quality systems and remarkable service. We can provide you with the UL central station monitoring if needed. We always put the interests and priorities of our customers before anything else. So, regardless of if you are scared of a burglary attack, anti-social disturbance, or kidnapping and murder issues, our security devices can keep you safe at all times. If you belong to areas such as Anaheim, Burbank, City of Industry, Glendale, Los Angeles, or Pasadena, then you can resort to us.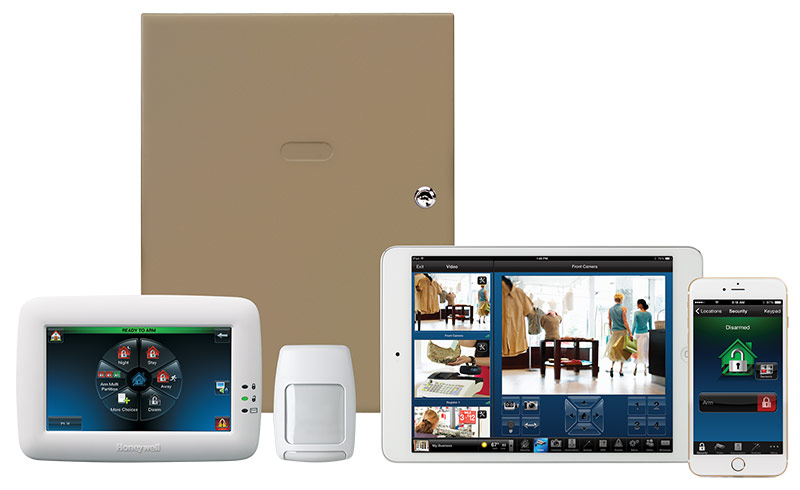 Here, we have put together a few essential reasons why you should install home security products at home. Take a look.
Monitoring & Prevention of Crimes
Some of these security products can monitor your home 24×7. These can keep you informed and aware of any suspicious activity happening around you. This will help you prevent the criminal occurrence and keep your family safe at home.
Procure Evidence for the Court
Sometimes, even if you have the information, it might not be possible to stop the crime from happening. In such a scenario, you will obviously want to fight a court case. But for that, you will be needing evidence. So, you should use these security products to gather the evidence you need to prove the culprits guilty.
So, if you are interested in our security systems, contact us now.