Nothing can compare to the safety of our house and our family members. Any amount of money that we spend on it always feels necessary. However, at times, despite our expenditure, the measures we take seem insufficient. To remedy this problem, we at D and S Security, bring to you our efficient home security packages at extremely reasonable prices. We intend to provide protection to everyone, no matter the size of their house or their financial strength. We make it a point to understand the requirement of each house before suggesting any measure. Our employees are highly trained to install the processes following due diligence and all legal procedures. They understand the importance and urgency of their job and take every measure to get the job done right. We serve customers with complete dedication and commitment in and around the areas of Glendale, Los Angeles, Montebello, Pasadena, Alhambra CA, and Anaheim.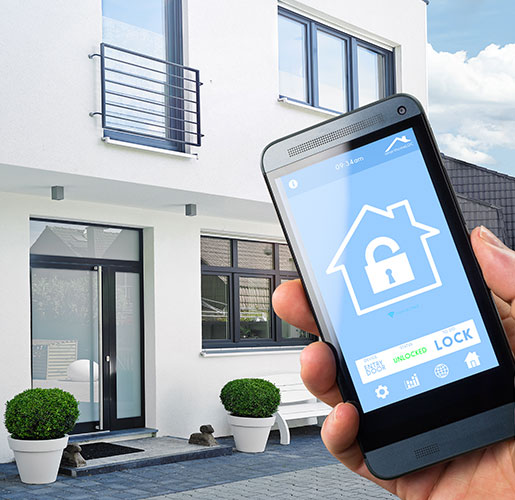 Here, we have put together 2 important reasons for you to have a safety network established around your house. Take a look. 
In the 21st century, the number of robberies and property invasion cases has reached a stage that has become a concern for many people. While calling the police is something that most of us have to resort to after the robbery, putting in place a surveillance measure around your house can help you reach the police in time to save your family from impending dangers.
Effective Emergency Notifications
Robberies and thefts are not the only dangers a house faces. If you have a gas leak or an electrical malfunction, getting information about the same can save you significant damage. While it may not seem like such an important investment now, it can become a life-saving decision in the face of an emergency.
So, if you are looking for such a network for your house and family members then get in touch with us without any delay.