Have you often noticed unwanted intruders roaming around your house? Or do you fear leaving your toddler or aged parents at home with just their caregiver? We are all worried about our loved ones at all times. But we cannot always be there to protect them at times of need. That is why it is essential to invest in a good home security system. We, at D&S Security, can be the right choice for you. We are an established company which has more than 30 years of experience. We have some of the state of the art technologies which enables us to provide you with some amazing home security solutions such as alarm systems, CCTVs, access control, and so on. With our smart technology and updated features, we ensure everyone's protection at home. We also offer central monitoring so that you can get immediate help in case of an emergency. So, if you are based in areas such as Pasadena, Montebello, Los Angeles, Anaheim, Glendale, or Torrance, then you can choose us without further delay.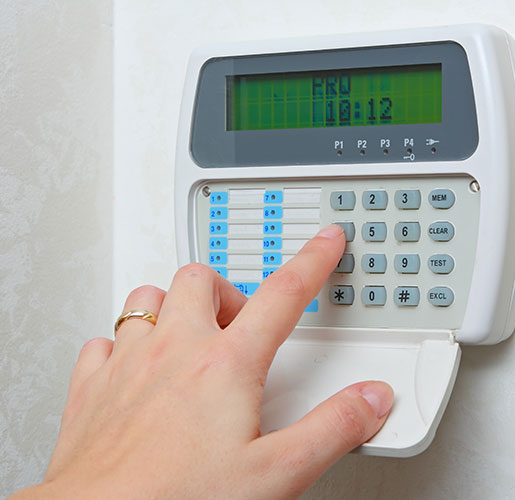 Here, we have put together a few important tips that will help you choose a good company for your home security solutions. Take a look. 
Look for Smart Technology
Technology has improved a great deal in today's times. You should surely take advantage of this and choose products which have highly smart features, enabling you to protect your home from all kinds of criminal activities.
Check for Installation Service
It is not enough to just invest in a smart home security solution but you also need to get it installed in the correct manner. It is always better if the provider can help you with installations too. You must check if the company you are choosing also offers installation services.
So, if you think we can be the right solution you are seeking, then contact us today.