Home security is a type of security device that is installed in a home for the protection of individuals and families. Automated door locks, alarm systems, motion detectors, and surveillance cameras are all installed.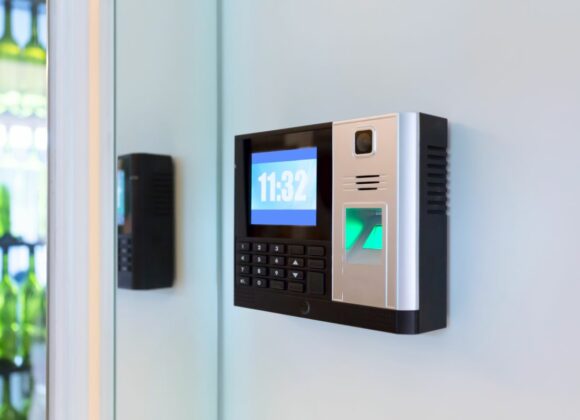 As a homeowner, you must install a home security system because we cannot predict the future. Thieves will always be on the lookout for you, and your property will be broken into if you aren't vigilant. So, to deceive the thief, get home security. There are varieties of features that home security can do and they are as follows:
Notifies you if a window or door is left open.
If there is a water leak, it will sound an alarm to avoid damage.
Snaps a photograph so you can view what's going on within.
Reduces the temperature of your home to save electricity.
In the context of security, they provide notification of the alarm's time of occurrence.
If smoke forms, turn off the air conditioner and heater right away.
Supplies explicit details on who penetrated and departed, as well as when they did so.
Our team at D & S Security custom-built and installed the control system that transforms the entire environment into a tightly restricted area. Hospitals, offices, airports, commercial buildings, institutions, and private residences all benefit from our services. D & S security features protect you and your belongings. We make certain that you are delighted with the services we give and that you have faith in us. Access cards and biometrics are just a few of the access control alternatives we provide (iris scan, facial recognition, and fingerprints). Our services are provided to residents in Anaheim, Glendale, Los Angeles, Pasadena, Van Nuys, and Montebello. For any queries and information, give us a call.