Are you worried about the security at home? Do you have to go to work leaving behind your children and elder family members at home? Or do you live alone in your house? The truth is no one is safe no matter if they live alone or with others. Criminal activities are on the rise and we need to keep ourselves protected. You should take advantage of technology that is available at our disposal. You should invest in a good home security system. We, at D&S Security, can be the right choice for you. We are an established and renowned company which has been in this field since 1987. We bring you high-quality home and office security systems. Right from CCTV or surveillance cameras, door access control systems, intercoms, to alarm systems, and many more, we can offer you everything you need. We are known for our state of the art technology and customer oriented approach. With our variety of products and durability, we have become one of the preferred companies for security products. So, if you belong to areas such Glendale, Pasadena, Anaheim, Burbank, Los Angeles, Montebello, then you must opt for us.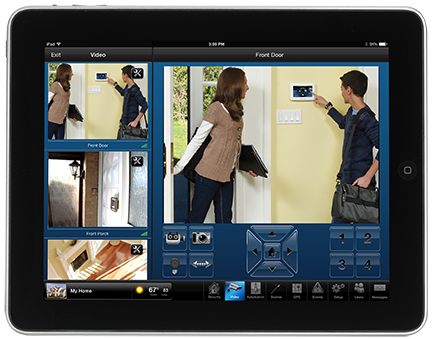 Here, we have put together a few things to check about your home security systems. Take a look. 
Features
The latest products will be able to provide you with maximum protection. You should check the features of the security system and see if it is equipped with the smartest technical or not so that you can get the protection you need. 
2. Pricing 
Budget also plays a crucial role when you are trying to buy a new security system. You must check the price of these devices and see if it is suitable for you or not. You can take quotes and compare it with other companies to see if you can get a more cheaper option or not.
So, if you are thinking of buying our products, then contact us now.