Safety is one of the most important concerns that we have today. Given the increase in criminal activities, it is quite national that you will be worried about your protection whether you are a homeowner or a commercial business owner. That is why it is important to invest in the right kind of technology to protect you. You should install a home security system in your house. We, at D&S Security, can be the right solution for you. We are an established and reliable company which has been in this field since 1987. We can provide you with all kinds of security devices, right from burglar alarms, fire alarms, and access control systems to even CCTV cameras, video surveillance, and so on. We are known for our state of the art technology and UL central monitoring systems. So, if you are based in areas like Glendale, Los Angeles, Long Beach, CA, Pasadena, Torrance, or Anaheim, then you can opt for us.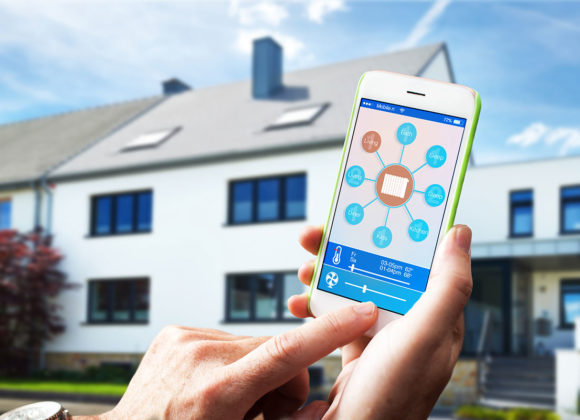 Here, we have put together a few ways in which getting a home security system can be help. Take a look.
You can be at peace whether you are on a vacation or on a work trip or simply in your office, away from home when you have a security system installed in your house. You will be able to notice any suspicious activity happening in your house and protect your loved ones even from a distance because of this kind of a technology.
Unfortunately, if there is a mishap and you cannot stop the crime from happening, then there will be a legal proceeding in the court. You will require proper evidence too put the culprit behind the bars. This security system will help you gather the evidence against the culprit.
So, if you're interested in getting this kind of system from us, contact us now.