Are you worried about your safety at home? There are several kinds of dangers that could affect you or your family members at home. You should make sure that you invest in quality security measures that keep your home protected. You should ensure that your home is monitored well and you get to know if there is something suspicious happening around your home. We, at D & S Security, can be the right choice for you. We are an experienced and reliable company which offers you high-quality home security systems. We have an experience of more than 30 years and are known for our high-quality products and highly personalized approach. We understand the importance of safety so we make sure that you have the right products which keep you safe at home.  So, if you belong to areas like Alhambra CA, Glendale, Long Beah CA, Los Angeles, Montebello, or Pasadena, then you can rely on us.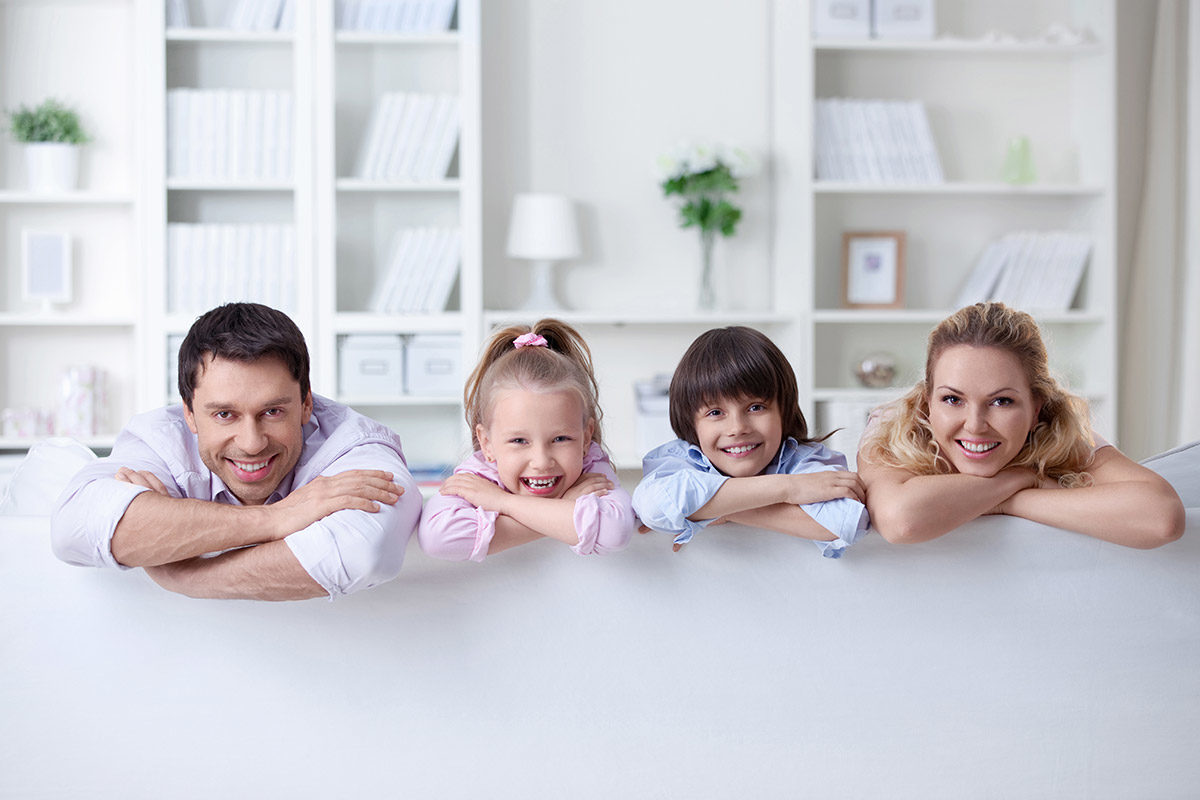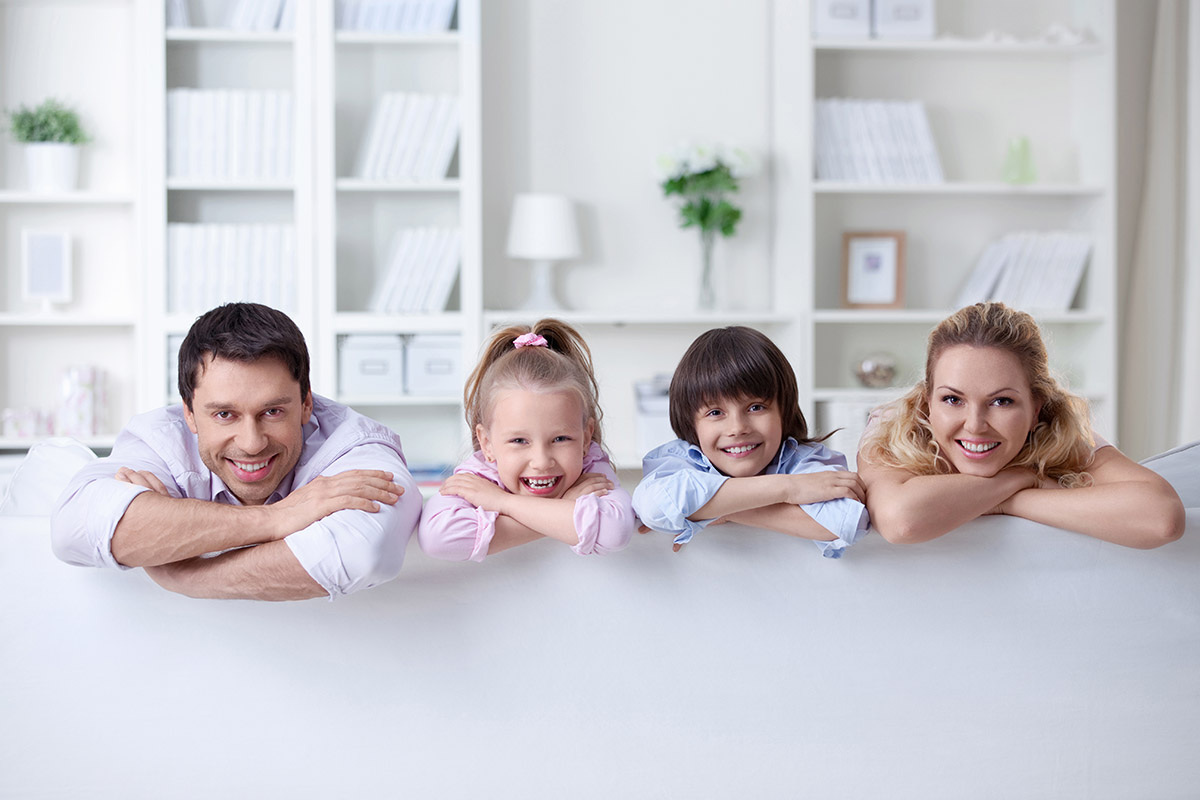 Here, we have enlisted a few vital tips while choosing your home security systems. Take a look. 
Pay Attention to Technology
You must realize that technology is evolving with each passing day. You would want the most advanced security systems for your home with the latest technology. So, you should always pay attention to the technology used in the equipment. The better the technology, the more improved the features will be for optimizing your security.
You should always try to save some money while buying new security devices. You should take quotes in advance from several other companies and then compare the rates to make sure you are going with the lowest prices possible. This will help you choose wisely according to your budget.
So, if you have taken these tips down and are interested in our security products, then contact us today.