Safety is an important concern in today's world. Wherever you go, you will hear unpleasant news of crimes committed on an everyday basis. If criminals are becoming smarter, then you are left with no other option than to become smart too. You have to look for smart and advanced security systems to protect you. Be it your home or your office, you need to invest in the right security systems to protect you. We, at D&S Security, can be the right choice for you. We bring you a wide range of office and home security systems, access control, fire and burglar alarms, and even CCTV surveillance. We are an established and reputable company which has been in this field for over 30 years now. We are known for our state of the art technology and our customer-oriented approach. So, if you belong to areas such as Los Angeles, Pasadena, Anaheim, Glendale, Burbank, or Torrance, then you can opt for us.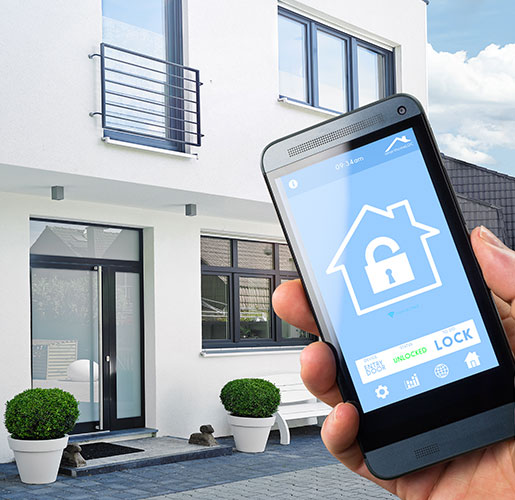 Here, we have put together a few factors to look out for while choosing your home security system. Take a look.
When it comes to your security, you should not be negligent. You have to make sure that all the security measures you are taking are equipped with the latest technology so as to get an optimum level of protection. You should check the features of the security system and see if it is advanced and updated to modern technology or not.
Another factor that you have to keep in mind while making this purchase will be your budget. You must have a set budget for this kind of expense and must not exceed it. For that, you should know the price of these products in advance and check if it is affordable for you or not.
So, if you are thinking of investing in our security products, contact us today.