Do you want to equip your house with better safety? Well, given the increasing rate of crimes that we read about every day, it is understandable that you would want your loved ones to be safe. It is not enough to just have security guards on the premises as criminals have become smarter. What you need are highly technological solutions. That is why you should invest in home security solutions. We, at D&S Security, can be the right choice for you. We are an established and reliable company which has been in this field for more than 30 years now. We can provide you with a wide range of security solutions, right from video surveillance, door access controls to intercoms, and even fire and burglar alarms. We are known for our high-quality products and customer-oriented approach. So, if you belong to areas such as Los Angeles, Pasadena, Glendale, Torrance, Montebello, or Anaheim, then you can opt for us now.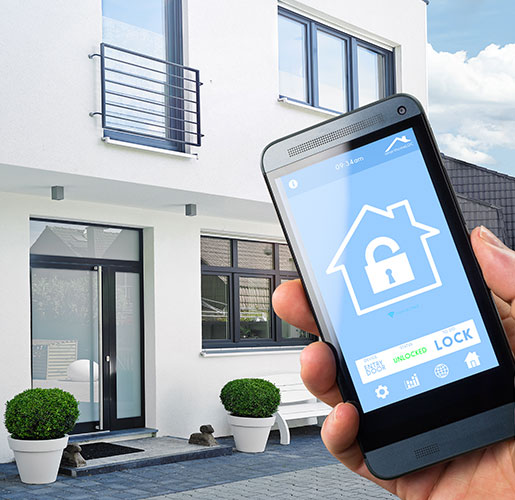 Here, we have put together a few important questions to ask a company offering home security systems. Take a look.
What kinds of security systems do you offer?
You might have different kinds of security requirements depending on your commercial or residential needs. It is better if you choose a company that has all kinds of varieties when it comes to safety devices. You will get a wide range to choose from.
Do you offer free quotes?
Before buying the security product, if you can get an estimate, then it will help you decide if it is suitable for your budget or not. You can ask for free quotes to also compare it with other companies and choose the cheapest one. That is why you should ask if the company can offer free quotes.
So, if you want to choose our security devices, then contact us now.