Do you have small children at home? Or does your old family members live with you? Then, you need to protect them at all times. If required, you might even need to keep an eye on them, especially when the times are changing and there are several criminal activities that are happening every day. You must install a good home security system to ensure maximum safety at home. We, at D&S Security, can be the right choice for you. We are an experienced and reliable company that offers you high-quality home security systems equipped with the state of the art technology. We have been in this field since 1987 and are known for our honesty, value, integrity, and incredible quality safety products. Right from burglar alarms, fire alarms to access control and CCTVs, we have everything that you might need to keep your loved ones safe and happy. We understand that people might not share the same budget for such security products and that is why our security products are priced quite reasonably. So, if you belong to areas like Los Angeles, Pasadena, Glendale, Anaheim, Alhambra CA, or Torrance, then you can opt for us.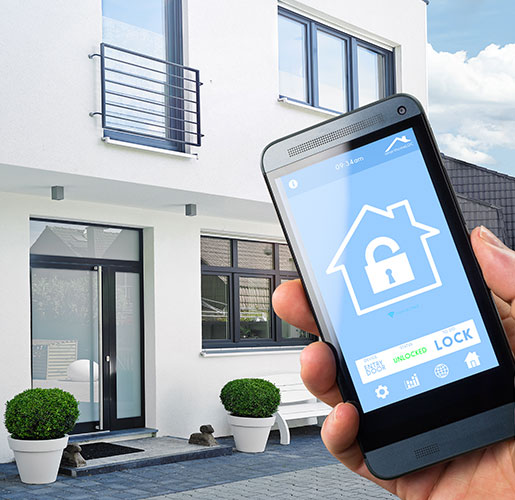 Here, we have put together a few essentials to check before choosing the right home security system. Take a look.
We live in the age of technology and science. We must make use of it when it comes to maintaining safety at home. You have to check the features of the home security system and see if it has all the features equipped with the latest technology.
Another thing that you have to take note of is the price. You need to ensure that the price is suitable for your budget. You should take quotes and compare these to see if it is a reasonable rate and you can afford it.
So, if you are thinking of choosing us, then you can contact us now.