Do you want to improve the security of your home or your office? Given the sort of crimes that we witness everyday, it has become imperative to look after your security concerns whether you are a residential owner or a commercial business owner. In order to do so, you should invest in the right kind of technology because criminals these days have become quite smart and you need to take advantage of the advanced technology before us. We, at D&S Security, can be the right choice for you. We are an established and reliable company which has been in this field since 1987.We can provide you with various kinds of security products, right from fire alarms, burglar alarms, and access control to security camera system. We are known for our advanced features and utmost dedication towards all our clients. So, if you are based in areas like Glendale, Pasadena, Alhambra, CA, Anaheim, Long Beach, or Los Angeles, then you can choose us.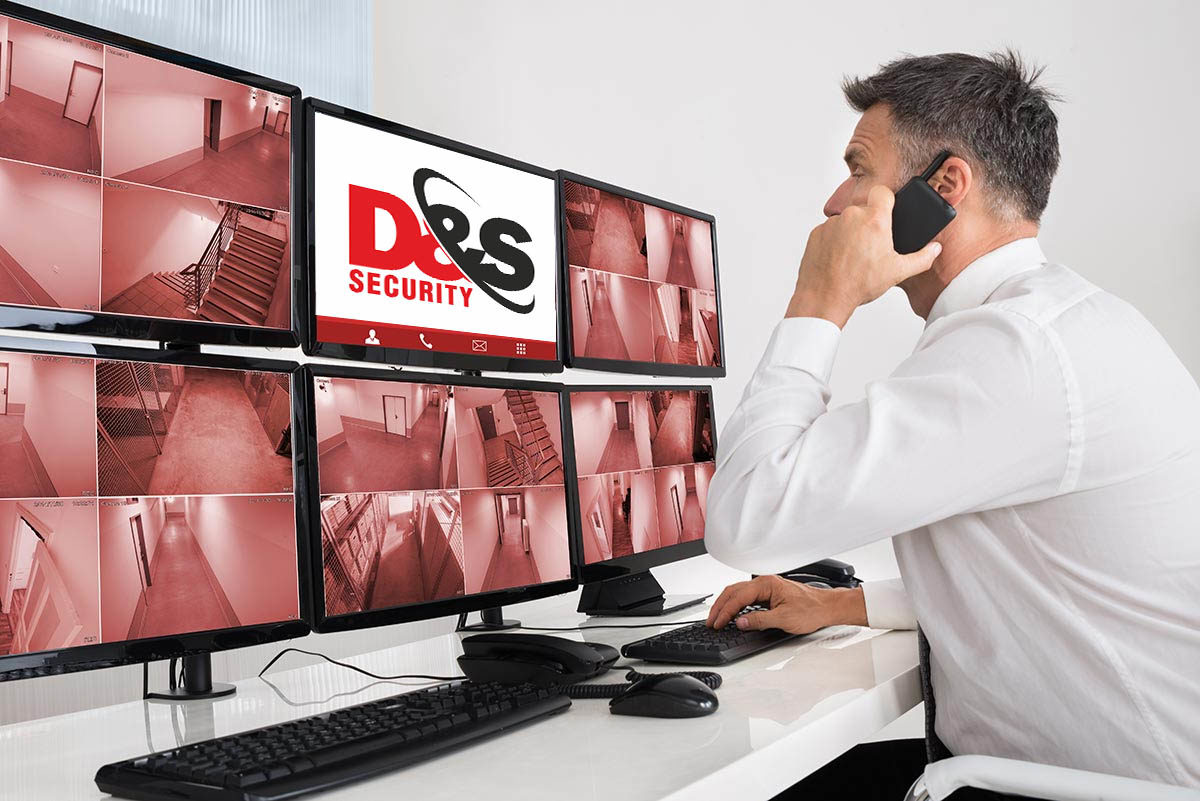 Here, we have put together a few questions to ask a company offering you a security camera system. Take a look. 
What kinds of features are available in this security camera system?
You should be aware of the features that will help you get optimum security and that is why you need to ask about these in detail. Make sure that these cameras are equipped with the latest technology so that you can get the updated features suitable for combatting modern criminals.
Do you offer free quotes?
Next, you need to ask the company if they can provide you with free quotes for these kinds of security camera systems so that you can match it with your budget and see if it is affordable for you or not. You may also want to compare these quotes with others to make a more wise choice and that is why you should ask if you can get these free quotes.
So, after getting these answers, if you are interested in choosing us, contact us today.