Do you often worry about your safety in your office on your home? The rate of crime has seriously increased in this city and we have to take constructive measures to protect ourselves. That is why you need to invest in good quality security systems. One such amazing idea would be to go for a security camera system that can monitor the surroundings of your home or your office. And even if the crime cannot be stopped, the camera will capture the culprit so that you can put them behind the bars. We, at D&S Security, can be the right choice for you. We are one of the most experienced and reliable companies which have been in this field for more than 30 years now. We bring you the latest technology in the market which allows us to provide you with such advanced and good quality security products, right from CCTV surveillance, fire, and burglar alarms to even intercom systems, door access control systems, and so on. We are known for our advanced features and customer-oriented approach. So, if you belong to areas such as Commerce, CA, Los Angeles, Glendale, Anaheim, Long Beach, or Torrance, then you can opt for us.
Here, we have put together a few things to look out for while choosing a security camera system. Take a look.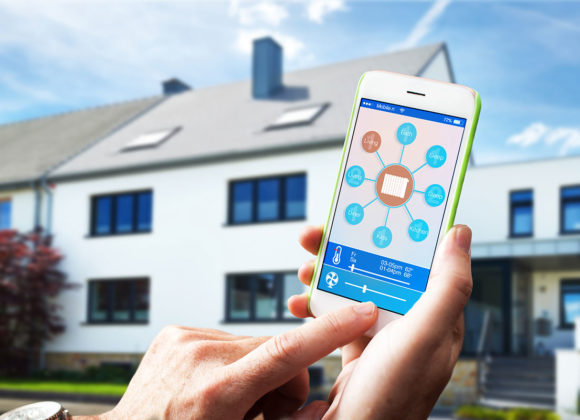 One of the first and foremost things that you need to look out for is their durability. It should last for a long time. That is why you have to make sure that the product you are buying is made of good quality materials which will make it more durable in nature so that you can continue to enjoy its benefits for a long time.
The budget also plays a key role whenever you are investing in security products. You have to make sure that the price of the security camera system is within your budget. If required, you can always ask for quotes in advance and match them with your budget before placing an order.
So, if you are interested in our security cameras, contact us now.