Keeping yourself protected in the city is very important these days. Given the increasing rate of crimes, it has become even more imperative to have a security protection at home. You should ensure that along with security guards, you should also install good safety devices to ensure maximum protection. You should go for a security camera system. We, at D&S Security, can be the right choice for you. We are an established and renowned company which has been in this field since 1987. We can provide you with modern and useful security systems, right from CCTV surveillance cameras, and alarm systems, to intercoms and access control system, etc., for both commercial and residential purposes. We are known for our advanced technology which enables us to provide you with high-quality products along with our customer oriented approach. So, if you belong to areas such as Glendale, Los Angeles, Pasadena, Torrance, Anaheim, or City of Industry, then you can choose us.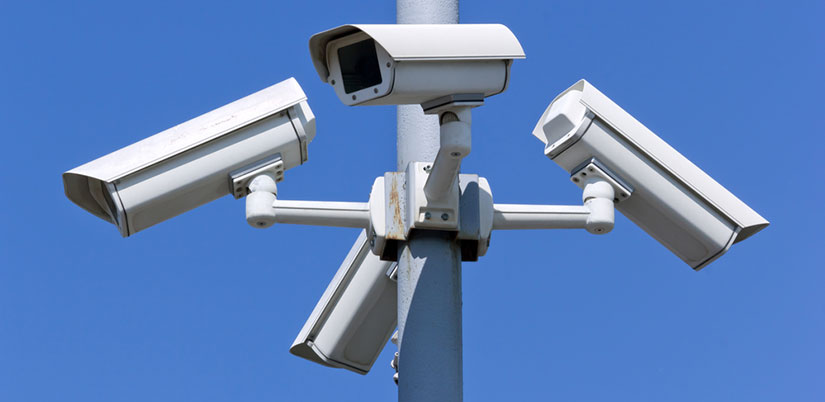 Here, we have put together a few great ways in which a security camera system can help you in ensuring the right kind of protection you need. Take a look. 
24×7 Monitoring
You can monitor your home all the time, even if you are away from home at work or on a vacation with this kind of a surveillance system. This will help you to get warned about any suspicious activity happening around your home and save your loved ones from any danger. 
2. Evidence 
If unfortunately there is a serious crime that you cannot stop from happening, you will need evidence to fight the case in your favor. This recording gathered in the camera can help you get the evidence that will prove the crime and cause the punishment of the culprit.
So, if you want to buy our security cameras, then contact us today without any hesitation.