Do you often find yourself thinking what your loved ones are doing at home while you are at work or on a trip? Do you wonder if they are safe at home? Or are you worried that your client sensitive files in office could be stolen? Well, crime has been increasing all across the city and it is indeed natural to be worried. But if you take the right security measures, there is no reason that you will have to be scared. Nowadays, we are equipped with state of the art technology which has given us the gift of different kinds of security devices that can be used to monitor and protect our premises. We, at D&S Security, can be the right solution for you. We are an established and renowned company with more than 30 years of experience in this field. We can provide you with security camera system, alarm system, access control, intercoms, fire or life safety systems, etc. With our quality and durable products and affordable pricing range, we have become one of the most preferred companies for security devices in areas like Los Angeles, Glendale, Pasadena, Anaheim, Torrance, and Long Beach.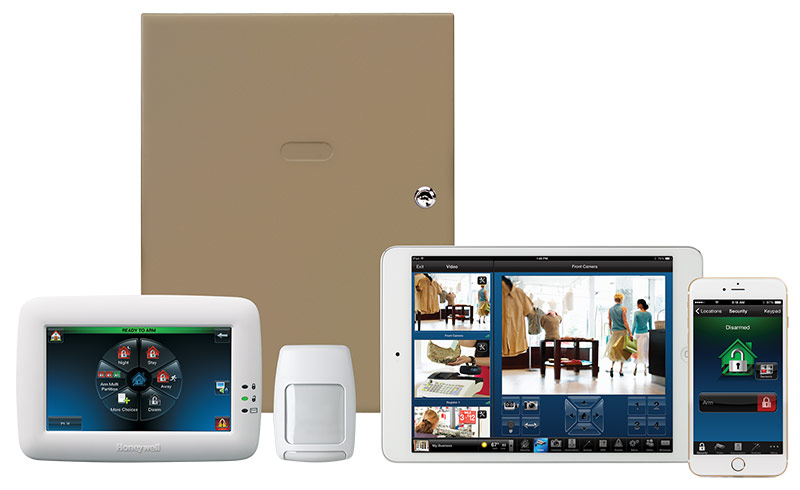 Here, we have put together a few essential tips to help you find the right security camera system company. Take a look. 
Security is everybody's concern these days. You must ask people around you in your friends' circle, acquaintances, and other family members who might have installed a security camera. They can give you recommendations for good companies.
Internet has the answer for everything. You must check on the internet and look for companies with good client feedback and online ratings. This will ensure you are choosing companies which have a good reputation in the market.
And if you are thinking of choosing us, then contact us now.