Are you worried about your safety in your house or in your office? Given the current times, it is quite natural that you will be scared for your life. There are various kinds of criminal activities happening around you and you are nowhere safe. That is why what you can do is install a good security camera system in your house or in your office. This will monitor the activity is happening around you and will warn you about anything suspicious. You can prevent the crime from happening in the first place and if unfortunately, you cannot stop it, you can always get a recorded evidence which can be helpful in the court of law. We, at D&S Security, can be the right choice for you. We are an established and reliable company which has been in this field since 1987. We can provide you with a wide range of security solutions right from burglar alarms, fire alarms to even access control systems, security cameras, and video surveillance. We are known for our 24/7 monitoring solutions along with our great durability and customer oriented approach. So, if you are located in areas like Los Angeles, Glendale, Anaheim, Long Beach, Torrance, or Pasadena, then you can opt for us.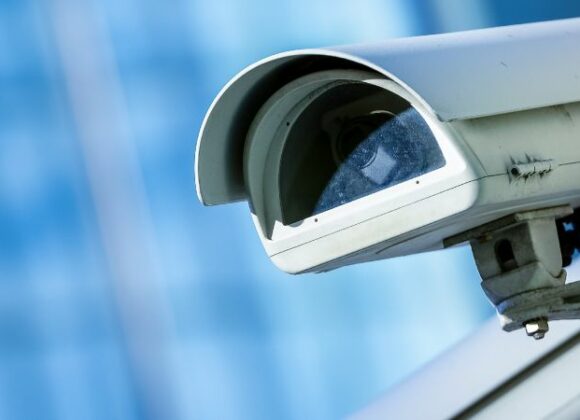 Here, we have put together a few things to lookout for while purchasing a security camera system. Take a look. 
You should make sure that the company you are choosing has state of the art technology. This will ensure that you get the most latest technology in your security cameras. This will enable you to get the most advanced features of safety and protect you from all kinds of threats. 
The next thing that you should keep in mind is the price of the security cameras. You will certainly have a budget for this and you should not exceed it. In order to do this, you should take quotes in advance from different companies and then see which one seems the most affordable for you. 
So, if you are interested in choosing us, contact us today.