Are you looking for a way to keep an eye on your factory floor? Do you want to make sure that your staff and working properly? Are you searching for a method to watch the entry and exit of your office? If the answer to the above questions is a yes, then all you need to do is install a security camera system. We, at D and S Security, bring to you a range of items that will not only help you monitor any area you want but will also allow you to do so discreetly. Our products contain the very latest in technology, with our services in being tailored to fit your needs. All you have to do is tell us what you want. We serve customers in Glendale, Los Angeles, Anaheim, Alhambra CA, Pasadena, and Torrance.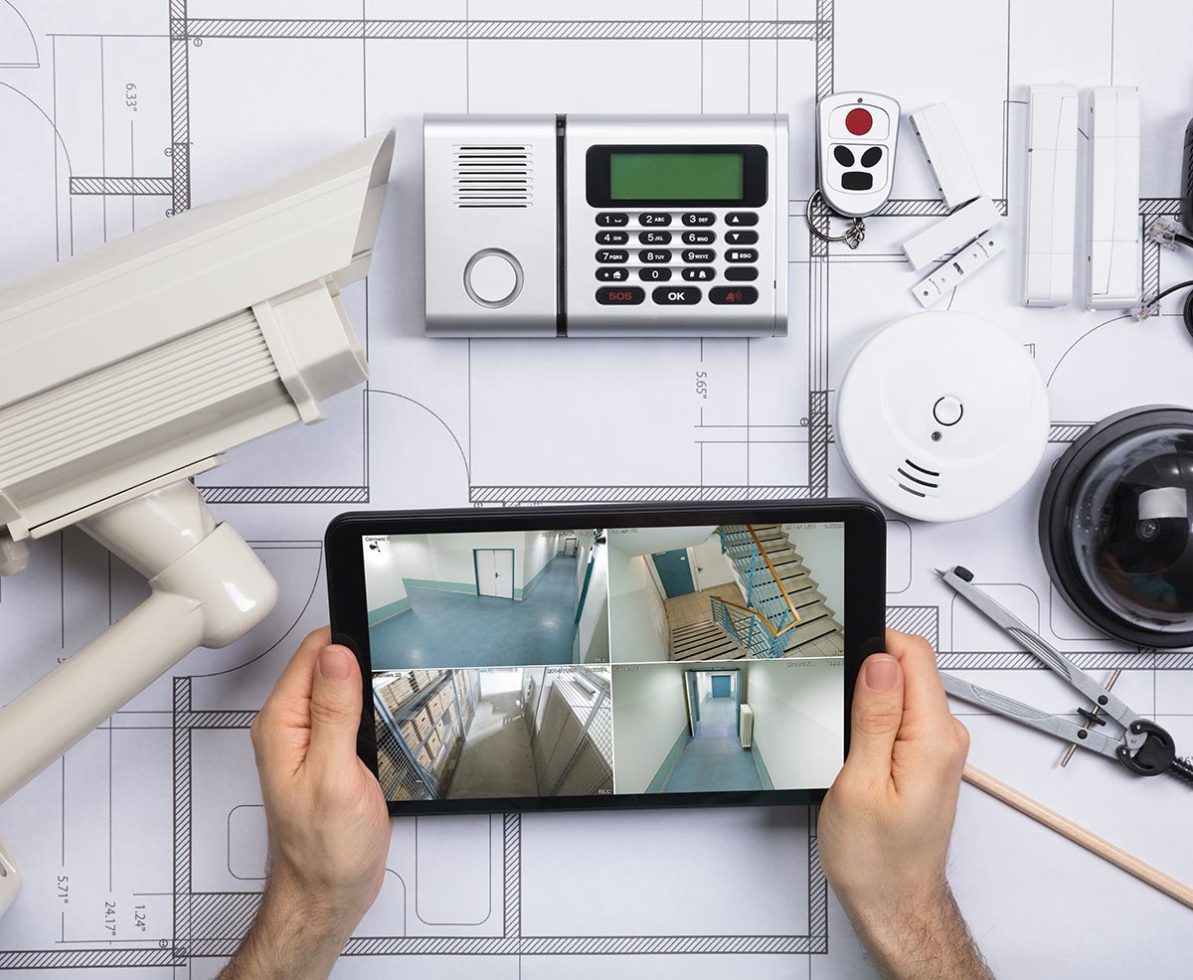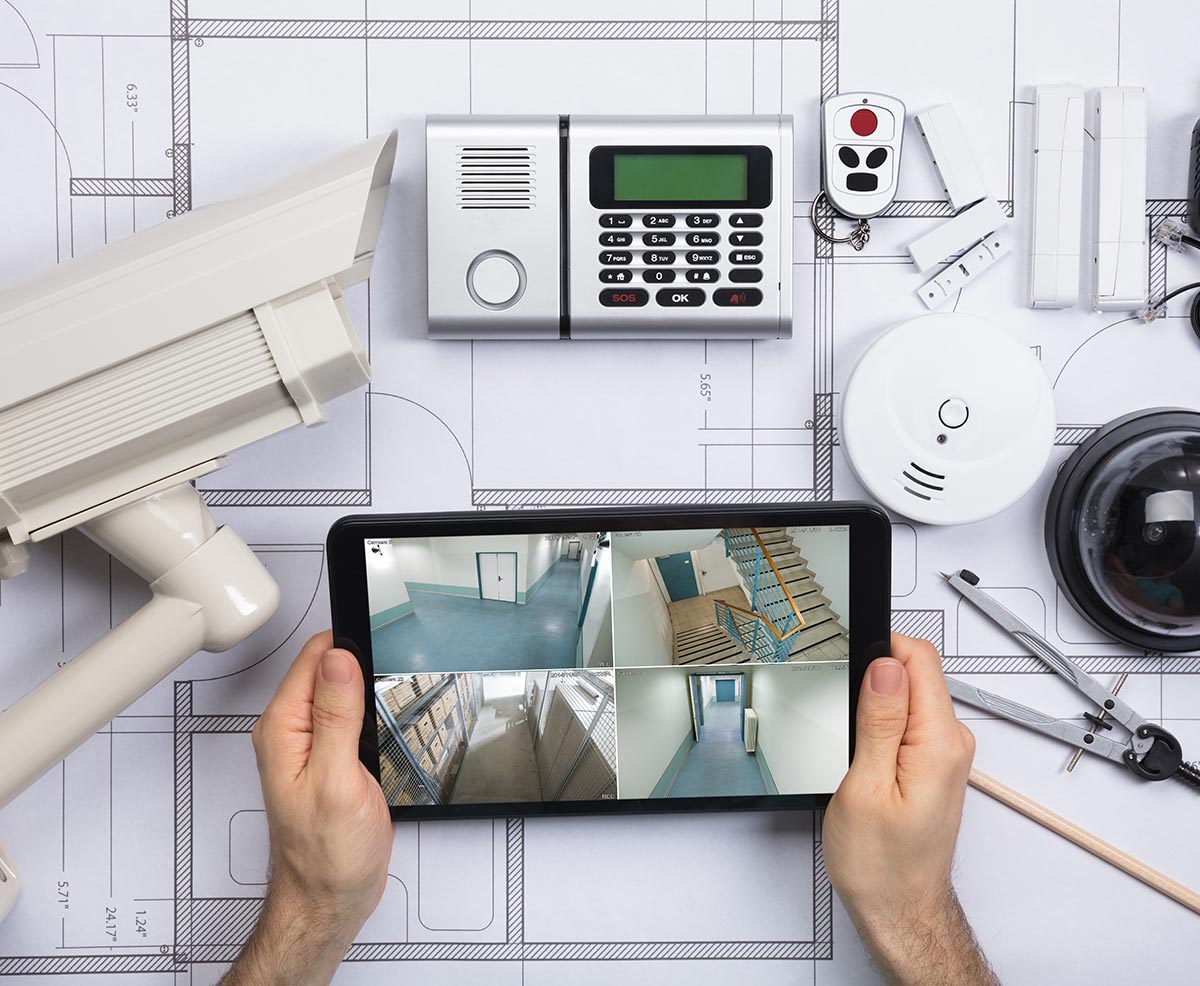 Here, we have made a list of 4 important places that should use such safety measures for the protection of life and property. Take a look. 
A hospital is the one place that people come to with matters of life and death. Recording and keeping vigilance on the hospital premises is, thus, extremely vital for the safety of patients and staff alike.
When it comes to hefts and shop-lifting cases, retail stores are usually the most vulnerable of places. Thus, to protect the items that are on display or for sale getting surveillance items installed is extremely important.
A hotel of any scale sees the comings and goings of many people. If a problem related to the staying of any guest comes into the picture, having vigilance methods in place will certainly save the staff a lot of trouble.
Museums are the havens of items and artifacts that are of great value to society. The authorities can easily monitor the safety of these items by putting surveillance methods in place.
So, if you are charged with the defense of any of these places, you can give us a call at 800-521-1958 for our efficient surveillance methods.