Security and safety are the primary concerns of people nowadays. And why not? The rate at which criminal instances are increasing all across the country, one should always be cautious of their surroundings and seek to give their homes or offices as much as protection as they need. One of the most important things that need to be done is the installation of high-quality, advanced, and smart security systems. Right from access control, CCTVs, to the alarm systems, there are several kinds of security devices which can benefit you in more ways than one. We, at D & S Security, are one of the most experienced and reputed companies which have been in this field since 1979. Right from installation to monitoring, we can provide you with all kinds of services that you will need with residential or commercial security systems. With our advanced technology, competitive pricing, and customer-oriented approach, we have become one of the most preferred choices in areas like Anaheim, Burbank, Long Beach, Los Angeles, or Torrance.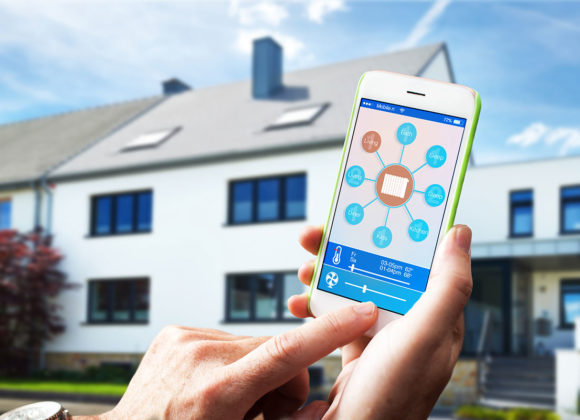 Here, we have put together a few of the crucial ways in which you can find the right security systems for your home or office. Take a look. 
If you are conscious about the growing crime rate around you, you have to be cautious as well as aware. Just like the criminal advances are increasing, there are also efforts being made to combat the situation. You must read about the several kinds of new technology that is now available so that you can pick a modern and effective security device for yourself.  
You might find plenty of options for security devices but you have to pick the one that suits your surroundings and meets your requirements. You must compare the features of these security systems and find the right one for you.  
If you think we have the right security systems for you, then quickly get in touch with us now.