The world is becoming a more and more unpredictable place. We do not know one day from the next what might happen. The only thing we can do is try to reduce our exposure to unsafe elements. We can do this with the aid of various security systems. We, at D and S Security, offer you protection for both your residence as well as for your office. We have a wide range of service to offer, all of which aim at providing safety to our customers. We employ experts who have sound technical knowledge about the working and installation security devices like alarms and cameras. We have built a reputation for ourselves which has resulted in the reliance of our customers. We provide both residential and commercial security in and around the areas of Anaheim, Burbank, Long Beach, Los Angeles, and Torrance.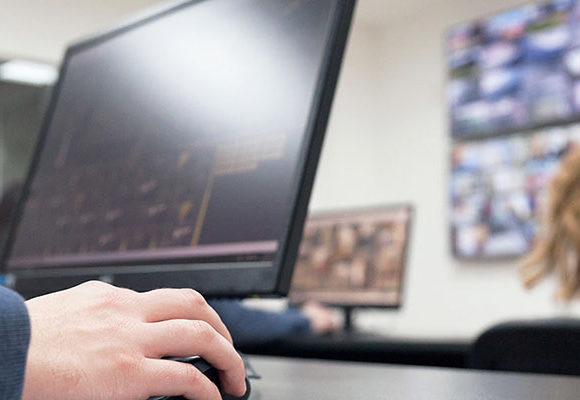 Below, we listed 4 devices which when installed can give you a high level of security. Take a look. 
One of the most common alarms is the intruder alarm. It detects the presence of any unauthorized personnel in or around your home. It comes in both the ringer and the silent variety.  
While quite a few homes have this alarm, its presence is necessary for emergency situations. These alarms have the ability to detect even small amounts of smoke. These devices are extremely sensitive and, hence, are very useful. 
This is one of the most widely popular security devices in today's world. They are used both in homes and in commercial places. These cameras can be fit anywhere and come in a wide variety of sizes and shapes. 
Since it is not possible to monitor all the security devices separately, a centralized system is often put in place which not only detects unwanted incidents but also provides video footage recording. 
So, if you take the security and well-being of home or place of business seriously, then get in touch with us without delay.