In a world where crime has become a frequent occurrence, it is up to us to secure our houses and belongings. We, at D&S Security, are here to help you with that. For over 3 decades we have been delivering security systems that offer peace of mind to our clients. Our staff after listening to all your specific concerns comes up with solutions specially tailored for you. We can boast of treating every client as special individuals as each one of their needs are unique. With D&S Security, you can leave your security stress with us and concentrate on growing your business. Our central monitoring system will monitor your property 24/7; thus we are always committed to protecting you. We even offer advanced smartphone and computer integration with the help of which you can control your system from any remote location in this world via the internet. It is because of this flexibility and convenience that we have become a trusted choice of our clients.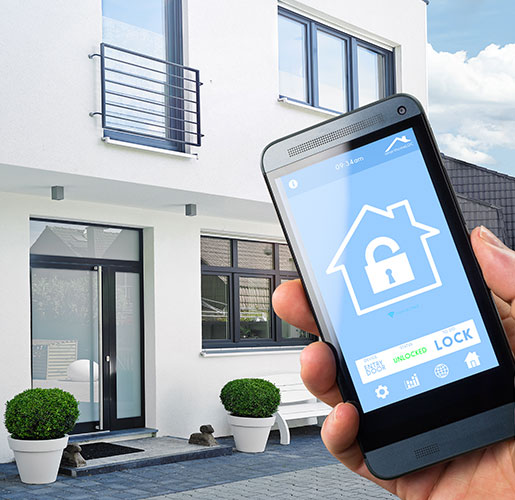 Below we have mentioned the top 3 factors to consider before installing a security system. Take a look.
There are many varieties of security systems available in the market. Fixing up your budget will help you filter out your options. But don't be too cautious while deciding your budget as the security your property depends on it.
There are 2 kinds available. The wired ones are preferred during the construction period as all the wires can be concealed during the building phase thus giving a cleaner look. And, the wireless ones are preferred because they are easy to install and use while also being aesthetically more pleasing.
It is not possible to always stay at home, therefore you must ensure your system has the facility of accessing it from anywhere in the world. This will allow you to check up on your house anytime. Also, a cloud backup of the security data might be helpful in case of emergencies.
So, if you are looking to install security systems in the regions of Los Angeles, Glendale, Anaheim, Pasadena, Montebello, City of Industry, then you can get in touch with us.