Do you spend sleepless nights worrying about your family what will happen to them when you are at work? Well, the truth is that even if you were at home, you might not be able to protect them completely. Criminals have become very smart and you cannot do anything all by yourself. That is why you need to take help from technology and ensure there is a 24/7 monitoring system at home. You should look for a professional company that can provide you with the right kind of security systems that are made to combat such criminals. We, at D&S security, can be the right choice for you. We are an established and reliable company which has been in this business since 1987. We can provide you with all kinds of security systems, right from fire and burglar alarms to door access control and even CCTV surveillance cameras. We are known for our state of the art technology and our customer-oriented approach. So, if you belong to areas such as Los Angeles, Pasadena, Anaheim, Glendale, Torrance, or Montebello, then you can choose us.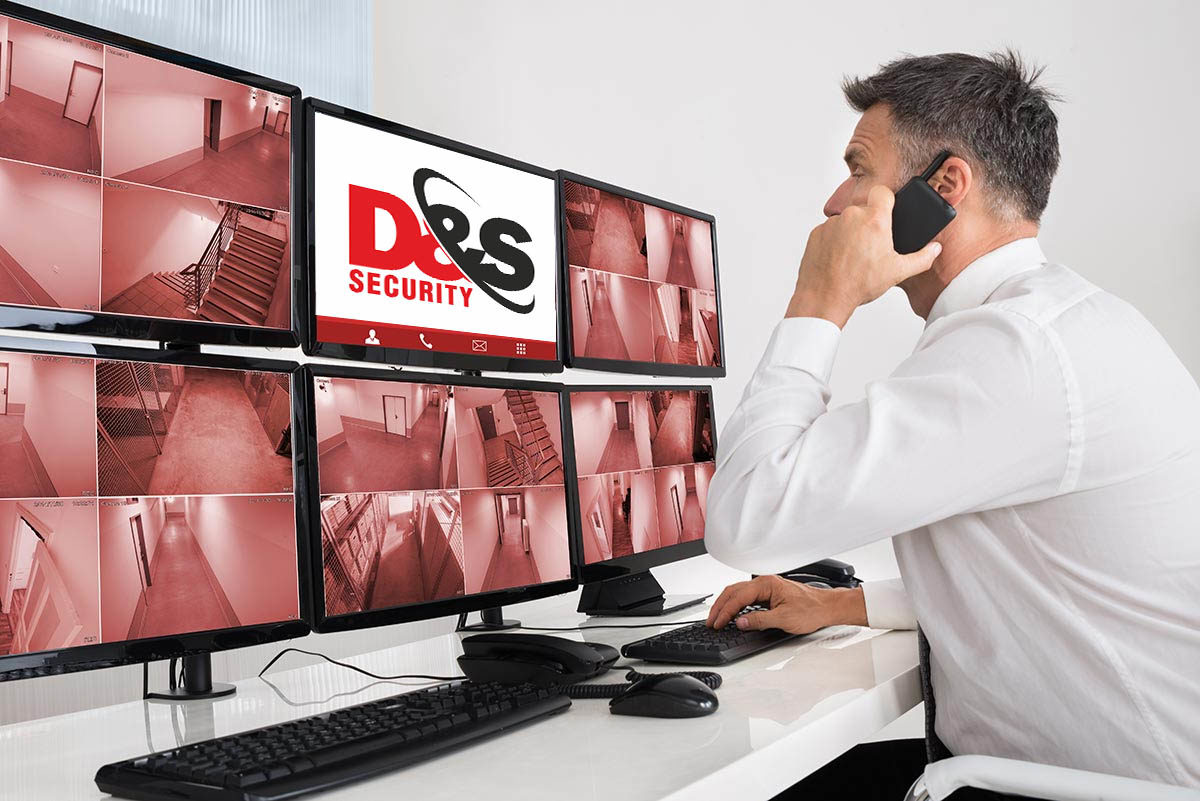 Here, we have put together a few tips that will help you find the right company for security systems near you. Take a look.
The first thing that you should do to find the right company for these security devices would be to ask around friends and family. Everyone is conscious about security these days and many people might have installed these kinds of systems at home. You will be able to make a reliable choice with their suggestions.
You can also do research of your own on the Internet. Just look for companies which have a good reputation in the market and then make your decision. In order to know the sort of standing every company has in the market, you have to go through their client reviews, feedbacks, and online ratings.
And if you are interested in our security products, contact us today.