Security Systems in Los Angeles, CA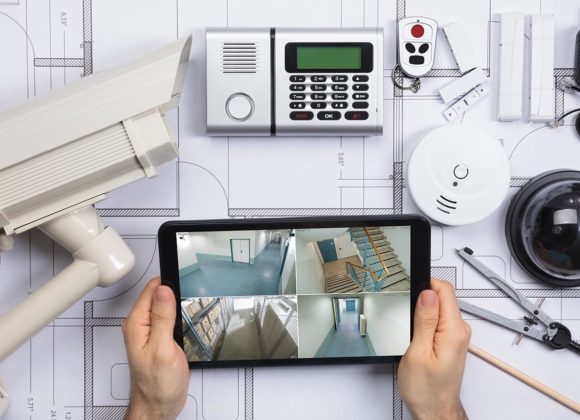 You'll have difficulty ensuring your business remains safe without security systems in Los Angeles. That's where D&S Security, Inc. comes in.
We offer various high-quality security solutions, including:
Access Control Systems
Alarm Systems
Burglar Alarms
Card Access Control Systems
CCTV Surveillance Systems
We also provide remote access and control solutions, so you can monitor your facility from anywhere in the world with an internet connection. Our secure network allows you to log in anytime via the web or any smart device—even when you're away from the office!
Contact our team of security experts today to schedule a free consultation and quote. Our technicians will help you choose a custom security system for your business.
Security Systems for Los Angeles Businesses
D&S Security, Inc. is your go-to contractor for cutting-edge security systems in Los Angeles.
Our solutions help protect your business from thieves and troublemakers, from outdoor security cameras that capture images of every visitor to motion sensors, window sensors, and alarms that alert authorities if there's a break-in. You can rely on our professional installation and advice to keep your business safe. We can even install motion detectors that notify you when someone enters an unauthorized room.
Speak to our team of security technicians today to learn more about our service and schedule a free consultation.
Surveillance Systems Installation in Los Angeles, California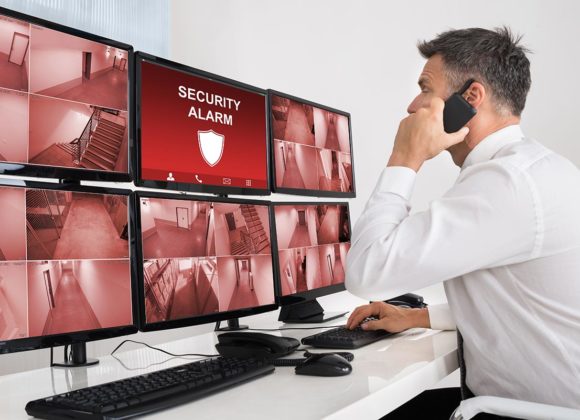 Whether you're a small business owner who needs to keep an eye on the security of their employees or a large corporation that needs to protect its assets and property, we have the right security systems in Los Angeles for you.
Los Angeles is the second most populous city in the country as it is home to over four million people. Founded in 1781 by Spanish settlers, Los Angeles is almost as old as the United States, but it didn't get its name until 1834. Los Angeles has more than its share of visitors, beaches, parks, museums, and other attractions. The city also hosts many large events throughout the year that draw thousands of people from around the world. It has been home to many famous people, including Walt Disney, Marilyn Monroe, and President Ronald Reagan.
Contact D&S Security, Inc. today for a free on-site assessment and custom quote for the latest security systems in LA.